Residential & Commercial Property Management
Rely on us when your tenants are counting on you.
Support for your tenants & staff, 24/7/365.
Working with our specialists ensures your phones are answered by a live person quickly and without interruption 24/7. Residents, tenants, and prospects seamlessly receive the same exceptional customer service they've come to expect from their property managers.
Let us help you gain operational and budgeting efficiencies, as well as prevent costly management liabilities through strong business continuity practices. Free up your internal office staff to focus on more important tasks, like keeping your residents and tenants happy while increasing occupancy.
Our property management services include: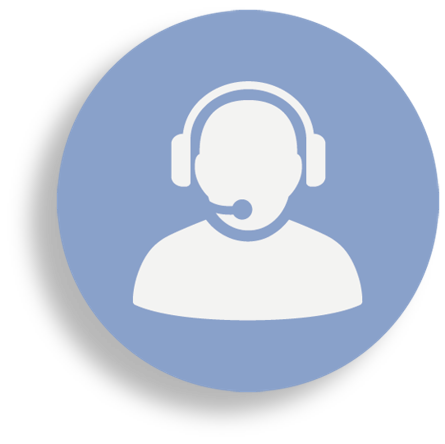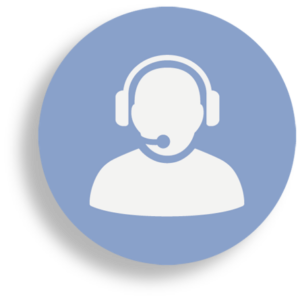 Telephone Answering & Emergency Maintenance Dispatch
Through our extensive experience, AnswerNet understands that all communication needs to be handled professionally and efficiently. With our telephone answering service, you can be sure your phones are answered by one of our professional and friendly live agents so your residents, tenants, and prospects receive the exceptional customer service they expect.
Our agents will capture detailed and accurate messages, follow your protocol and escalation procedures, then dispatch to the appropriate personnel based on the situation. Non-emergencies can be held for the next business day to be emailed or faxed.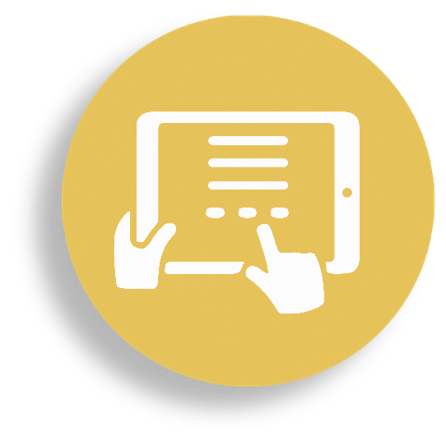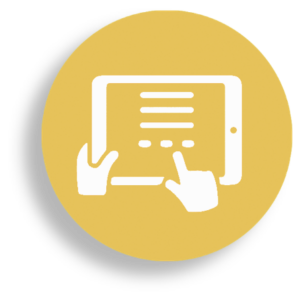 Maintenance Work Order Support
(Residential & Commercial)
We can use your existing work order system to open new work orders, append or check the status of existing ones, and promptly dispatch emergencies.
Or, use our system! AnswerNet offers First-Line Maintenance (FLM) – a residential & commercial property management work order system. FLM is an online, user-friendly platform designed to track your maintenance work orders, drill down to the root of the issues, reduce labor, and identify trends for the future.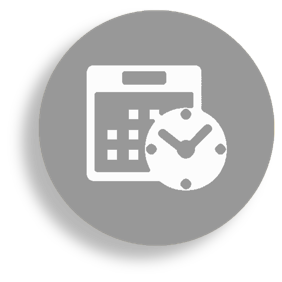 Now your team can stay focused on increasing occupancy, resident satisfaction & retention!
Let AnswerNet's skilled representatives do the work for your by handling your scheduling and coordinating your showings, capturing new leads, processing new applications, and helping prospects seeking more information about your properties.
Learn more by speaking with one of our experienced property management solutions specialists.