Market Research & Data Collection
AnswerNet's team is highly skilled and ready to help you gather the information that puts your finger on the pulse by discovering the trends that motivate your prospects and clients.
Putting your finger on the pulse of your market
Campaigns, Surveys & Automation
AnswerNet's Market Research & Data Collection services include phone, email, text, automated, and web chat surveys to help ensure your research efforts are reaching their full potential.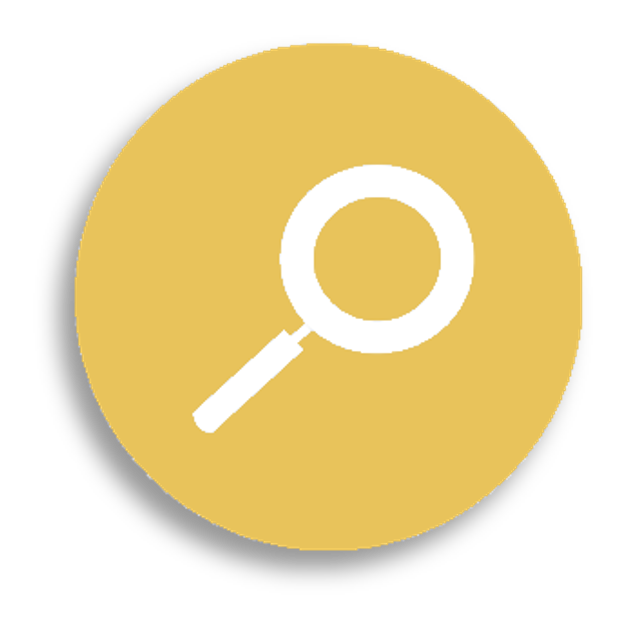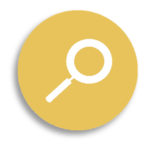 Market Research Data Collection
Our Market Research Data Collection Services help you and your clients gather critical consumer data so you can effectively measure customer satisfaction & loyalty, gauge satisfaction, and evaluate purchasing patterns.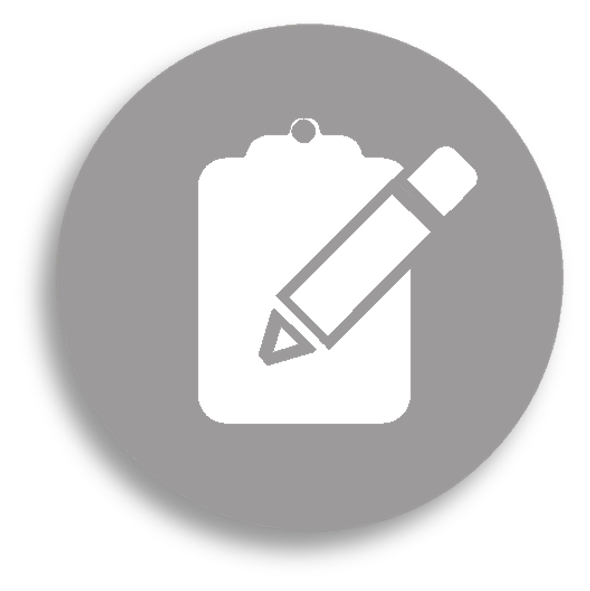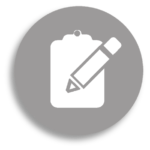 Data Collection for Campaigns
Our inbound & outbound data collection campaigns and surveys use live agents and state-of-the-art technology, such as Computer-Assisted Telephone Interviewing (CATI), Interactive Voice Response (IVR), email, and web chat.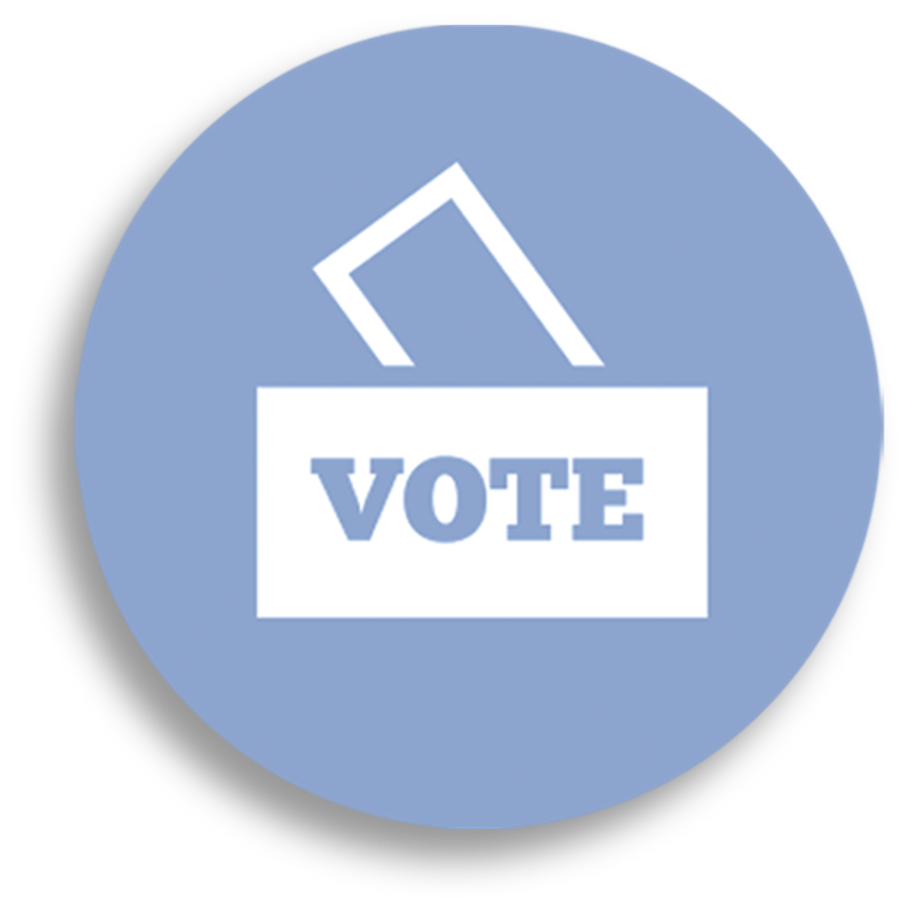 Political Polling & Surveys
AnswerNet's Political Polling & Survey services will help your team measure the effectiveness of your candidate's messages. We can also assist with campaign development!
Staff Training & Monitoring
To find the most qualified team, we've developed an effective hiring & training process. Each trainee must complete a comprehensive, 90-day program with ongoing coaching. Along with technical training on our Voxco CATI software, applicants must also fully understand the importance of the data they collect. They are also required to pass grammar, comprehension, and spelling tests with scores of 90% or higher to ensure the accuracy of verbatim responses to open-ended questions. 
AnswerNet maintains a supervisor-to-interviewer ratio of 1:16. No less than 1 in 25 interviews are monitored live, 1 in 10 is reviewed and 15% are validated. For the pre-test, our clients may monitor our team via recorded calls or visually via remote services.
Standard Operating Procedures
AnswerNet Market Research has an in-house program to incentivize our interviewers to achieve goals in excess of 95%. Market research team members are not only evaluated on the amount of their production, but also on the accuracy of the data they collect.
Business surveys typically begin at 10am and run until 4-5pm. However, this schedule can be adjusted depending on the client's request and type of business.
Consumer surveys vary by client request and demographics, but never run past 9pm in the appropriate time zone.
AnswerNet is 100% compliant all Do-Not-Call laws.
Quality Control & Assurance
AnswerNet's quality control & assurance includes supervised, real-time monitoring
We monitor live & recorded calls
We maintain a secure, on-site server with firewall & anti-virus protection
We conduct scheduled nightly backups
Anti-virus protection on all workstations
We use a 0-to-3 scale to measure & report the quality of phone interviews. Areas of focus include courtesy, answer clarification, interview procedure and overall flow.
Interviewers read scripts verbatim and may probe only at the request of the client
Interviewers may NOT paraphrase in any way that would influence respondent's answer
Click on the items below to explore our full suite of Outbound Services.
Get a better understanding of your Customer Base today!