AnswerNet's culture is centered around supporting the agents doing the work on behalf of our clients. A key measure of the success of our leaders is how well they, along with their departments, support our agents.
AnswerNet's culture is centered on supporting the agents doing the work on behalf of our clients. A key measure of the success of each leadership team member is how well they, and their department, support these agents.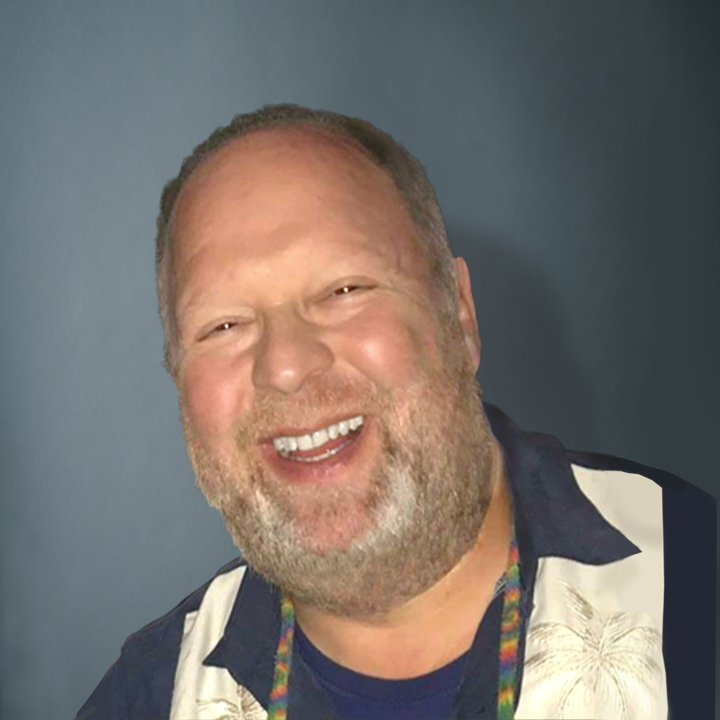 Gary Pudles
President & CEO
Click here to connect with me on LinkedIn.
Gary founded AnswerNet in 1998. Under his leadership, the company has grown into a global organization with 28 offices in 20 states, 2 Canadian provinces, and partnerships across 4 continents. A serial entrepreneur who won the prestigious Ernest and Young Entrepreneur of the Year award, and was recently named a 2022 Philadelphia Titan 100, Gary is a graduate of Syracuse University and received his JD from American University. Always willing to educate others on how to succeed in business, he teaches entrepreneurship at the University of Pennsylvania's Wharton School of Business. When not working, you can find Gary playing drums in two local bands, Fun Size and The Bucket Band.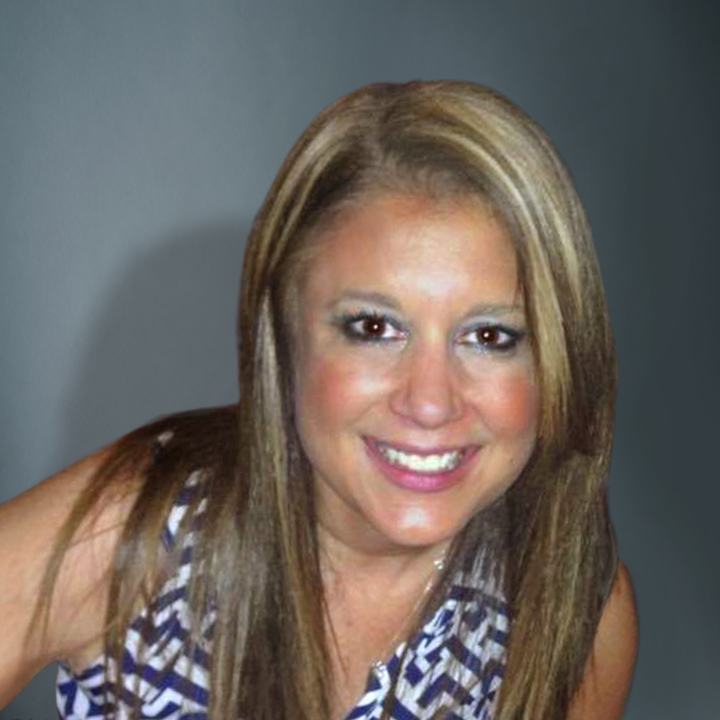 Cori Bartlett
Chief Operating Officer
Click here to connect with me on LinkedIn.
With over 31 years of contact center experience, Cori is respected throughout the industry and has earned the reputation as one of the top operations experts in the space. As part of a leadership team responsible for generating the insights and ideas that will keep AnswerNet moving forward, Cori notes "it's incredibly rewarding to see the fruits of our labor come into bloom – from optimized operations, improved efficiencies, and increased profitability."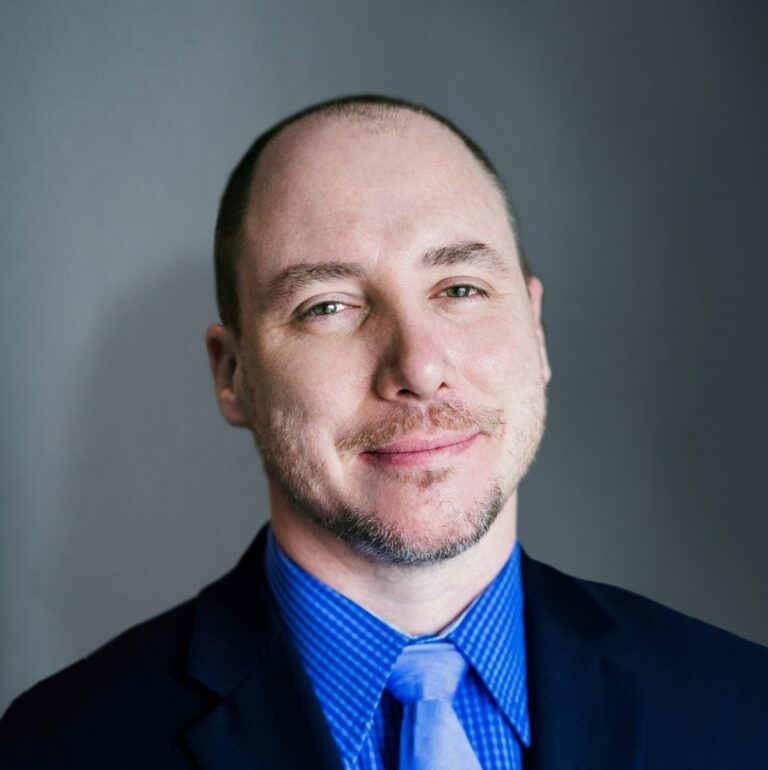 Paul Ziv
Vice President, Information Technology
Click here to connect with me on LinkedIn.
Paul is a technical and business executive with more than 25 years of experience in information technology. His expertise focuses on driving organizational productivity and performance through data-driven decision management. Prior to joining AnswerNet, he held a variety of positions including Chief Operating Officer and other senior leadership positions in finance, real estate, and operations. Paul holds a Bachelor of Science degree in Business and enjoys working both as a board advisor and member for seed-level, tech start-ups. He currently resides in Atlanta, GA with his family.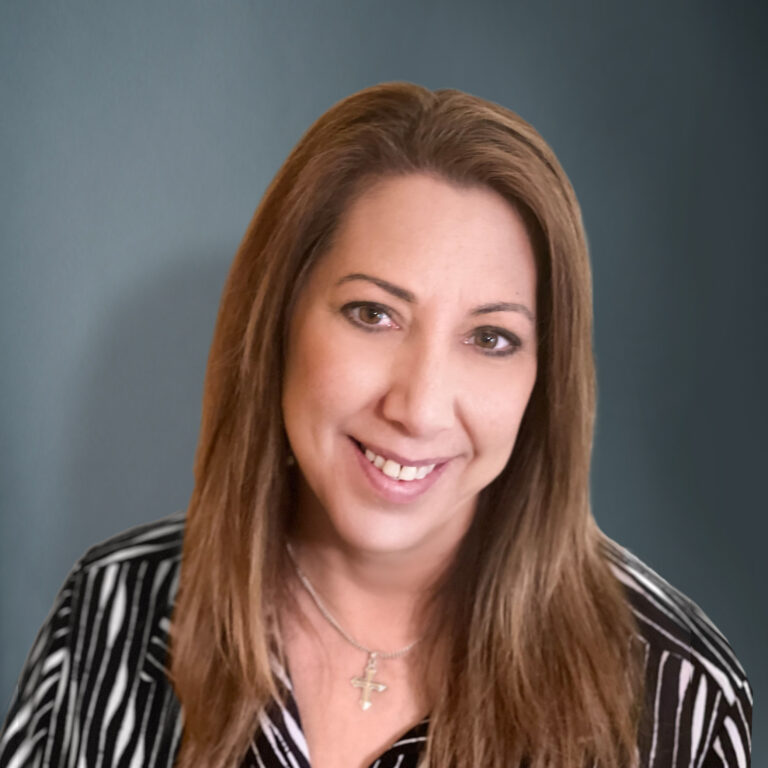 Deborah Schulze
Vice President, Sales & Marketing
Click here to connect with me on LinkedIn.
Deborah is a strategic leader with over 3 decades of call center, sales, and marketing experience. Her expertise includes a wide-ranging focus on analytics, revenue growth, business expansion, marketing strategy, and brand recognition. Her solution-forward thinking propelled her through the industry and into leadership, acquiring an enviable amount of experience and expertise along the way. As VP of Sales & Marketing, she cultivates company culture, mentors for greater opportunities in sales, and positions the company and team for success.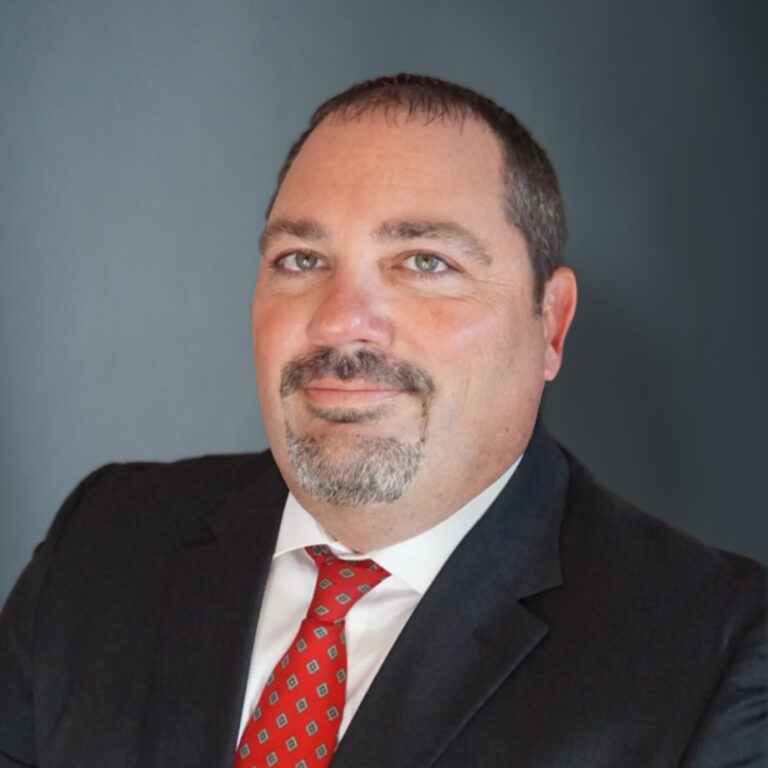 Chris Grothe
VP of Client Solutions Management
Click here to connect with me on LinkedIn.
With nearly three decades of call center experience, Chris is a proven professional with in-depth knowledge of inbound and outbound operations. Chris's expertise and attention to detail enable him to identify opportunities and execute new strategies that help clients exceed their goals. Chris is skilled with implementing and managing the most up-to-date technologies. He leads by example and dedicates himself to teaching his team how to develop successful programs for their clients.
.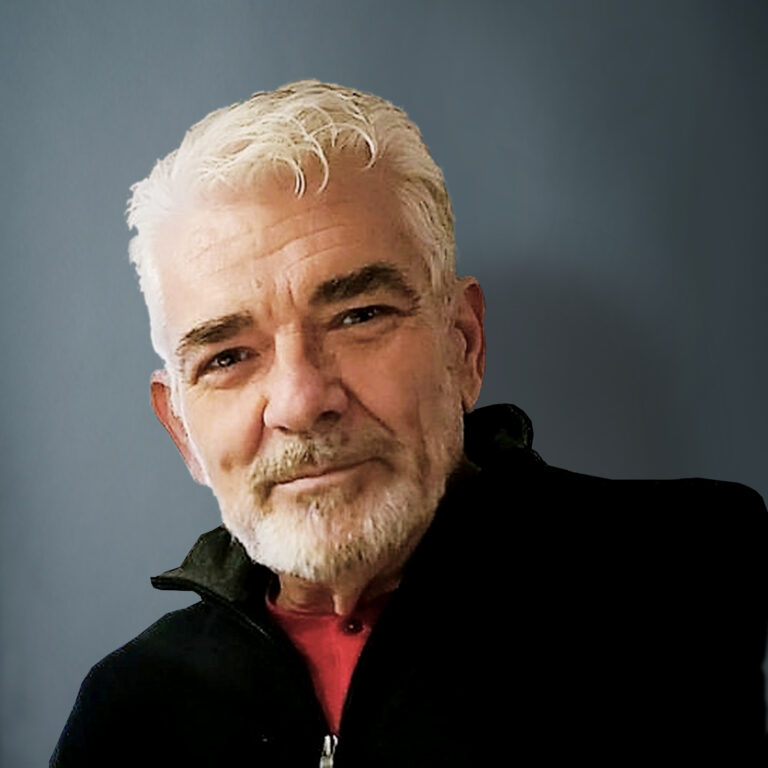 Kevin Kessler
Chief of Staff
Click here to connect with me on LinkedIn.
A former IBM Global Project and Escalations Manager, as well as a CHI Institute graduate, "Kess" has extensive experience with large infrastructure project deliverables and repairing troubled accounts. He also has experience in pharma/life sciences, construction, and telecommunications industries delivering high value projects. When not fulfilling his duties as AnswerNet's Chief of Staff, you are likely to find him playing keyboards at live music venues or on the golf course.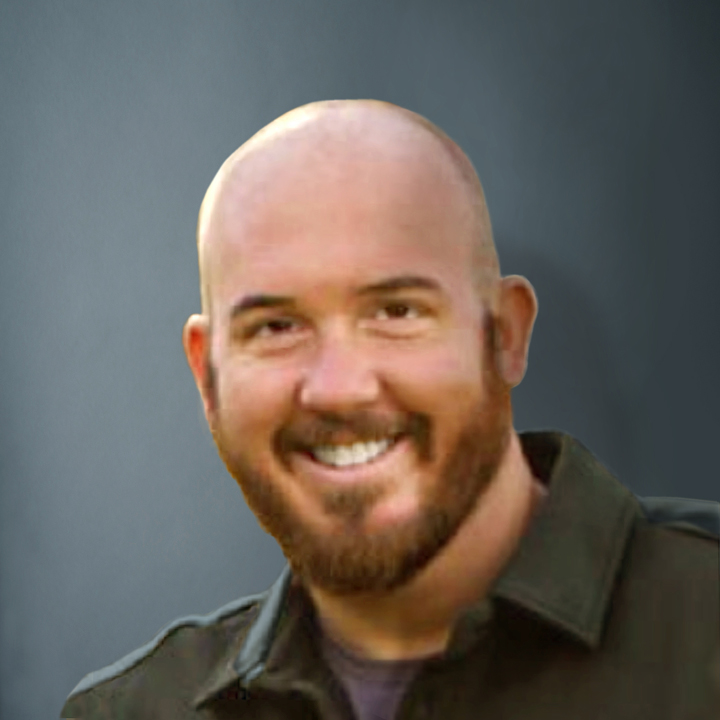 David Murdza
General Counsel & VP, Corporate Admin.
Click here to connect with me on LinkedIn.
David joined AnswerNet in 2018 and serves as the Company's General Counsel and Director of Corporate Administration. He previously worked as a civil litigation associate at a Philadelphia-based defense firm and as a Big Four accounting firm consultant and senior auditor.  In his free time, David enjoys coaching his three kids in baseball and ice hockey, and enjoys golfing and spending weekends in Long Beach Island with his family.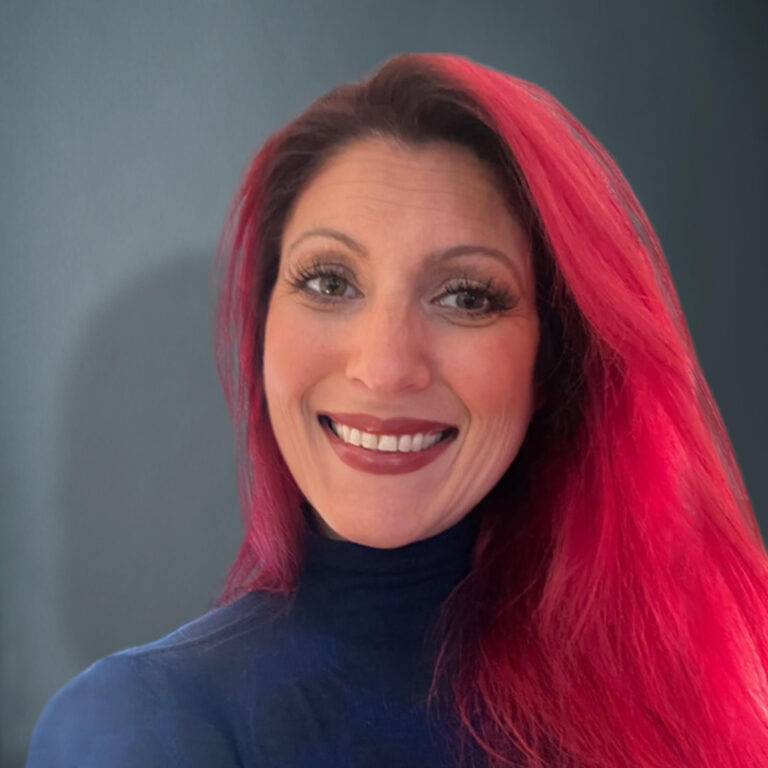 Michelle Versace
Chief Financial Officer
Michelle joined AnswerNet in the Spring of 2022 as the Chief Financial Officer. She has more than 15 years of experience in Senior Finance Management and Leadership. Michelle excels at building a results-oriented team and leads by example. When not overseeing AnswerNet's finances, Michelle enjoys spending time with her family, fitness, and time in the sunshine. She is especially passionate about being a role model and mentor to young women.
Ready to Take Your Customer Service to the Next Level?