Call Center Services for Insurance Carriers and Brokerage Firms
Discover the Benefits of Outsourcing with Us
Insurance Answering Services, Call Center & BPO
AnswerNet has extensive experience and success in providing call center outsourcing services, sales support, customer service, and lead generation for some of the most renowned insurance companies in the U.S.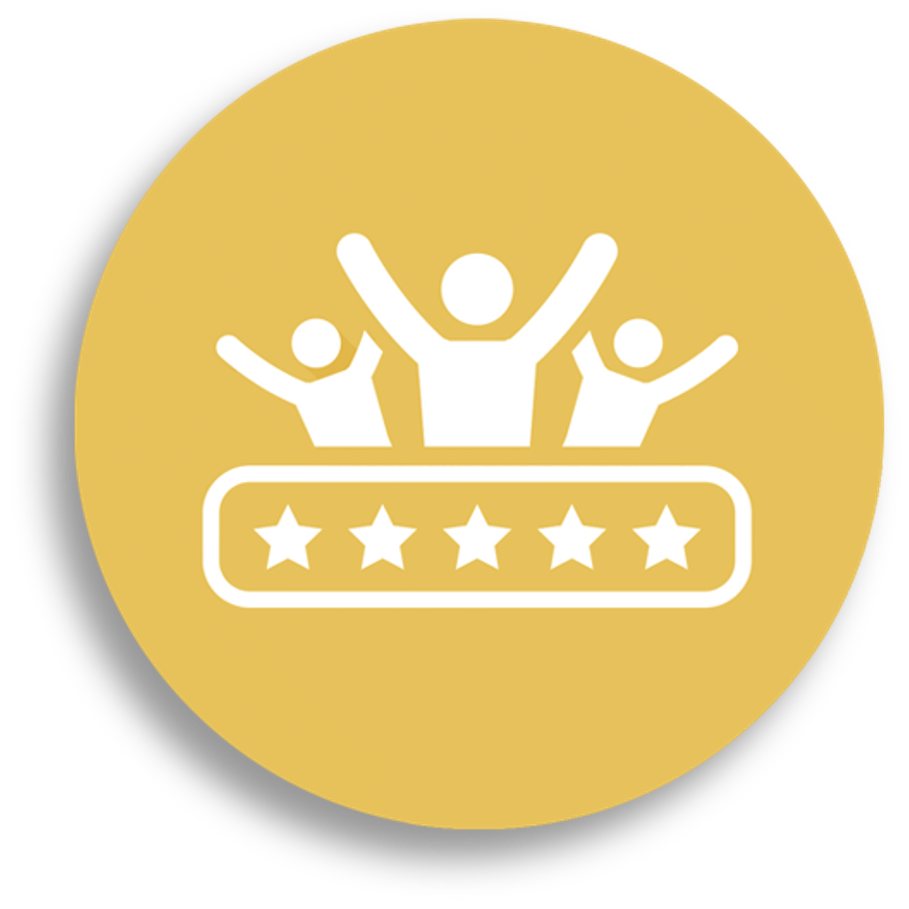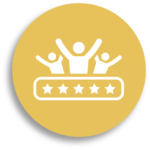 Licensed Insurance Agents
AnswerNet provides fully licensed life & health insurance agents who have years of sales expertise, particularly in the areas of Open Enrollment and Medicare Enrollment insurance. Our highly qualified property & casualty insurance agents focus on auto, home, and other P&C service lines. Additionally, all AnswerNet agents are hired with their residential licenses up‐to‐date. Non‐residential licensing and subsequent carrier appointments are completed on an as‐need basis.
We can also design your support teams to include both licensed and unlicensed hybrid agent support for customer service calls, sales qualification, upselling & cross-selling, payment & claims processing, credit card insurance, warranties, first-notice-of-loss, third-party verification, and telesales for a host of other insurance products.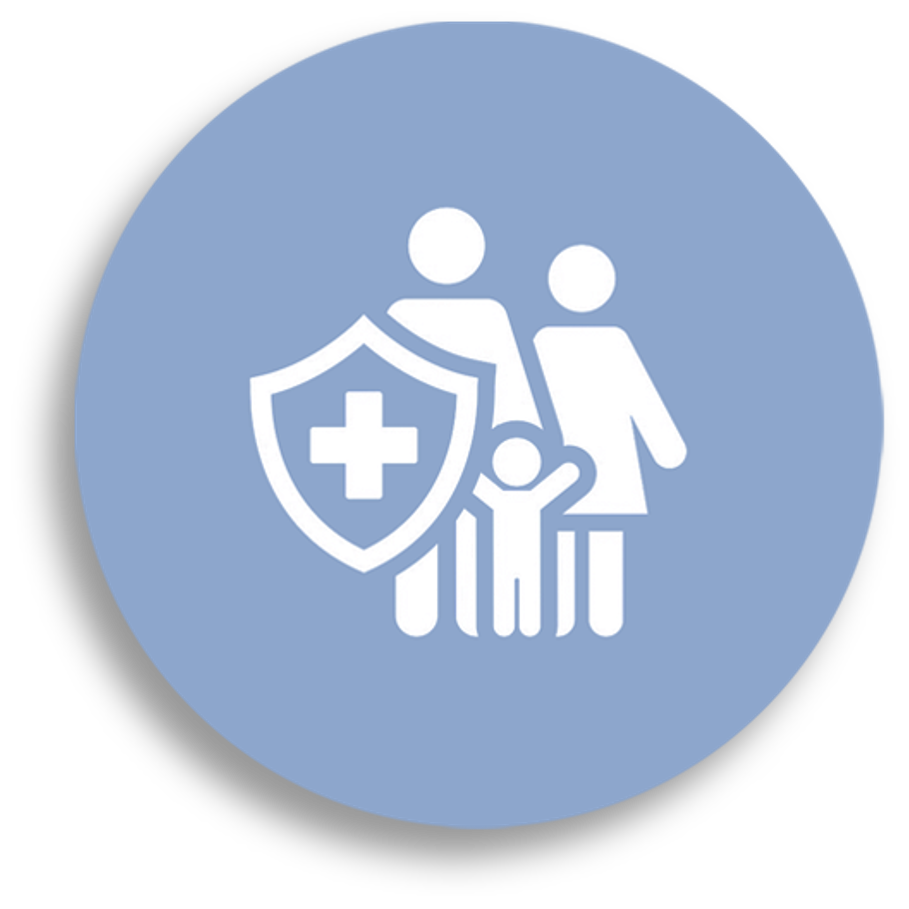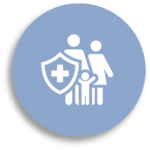 Insurance Industry Experience
Here are just a few examples of our work with Insurance Industry Clients:
AnswerNet responded to over 20,000 inbound calls requesting information on, or requesting the purchase of, a wide variety of insurance products
We performed outbound business-to-business lead generation on large accounts to introduce new health plan services
We enrolled 100,000 new customers in home warranty insurance programs
We performed a pilot program for an insurance product offered by a major electric company. The program is now being rolled out to 1.5 million customers.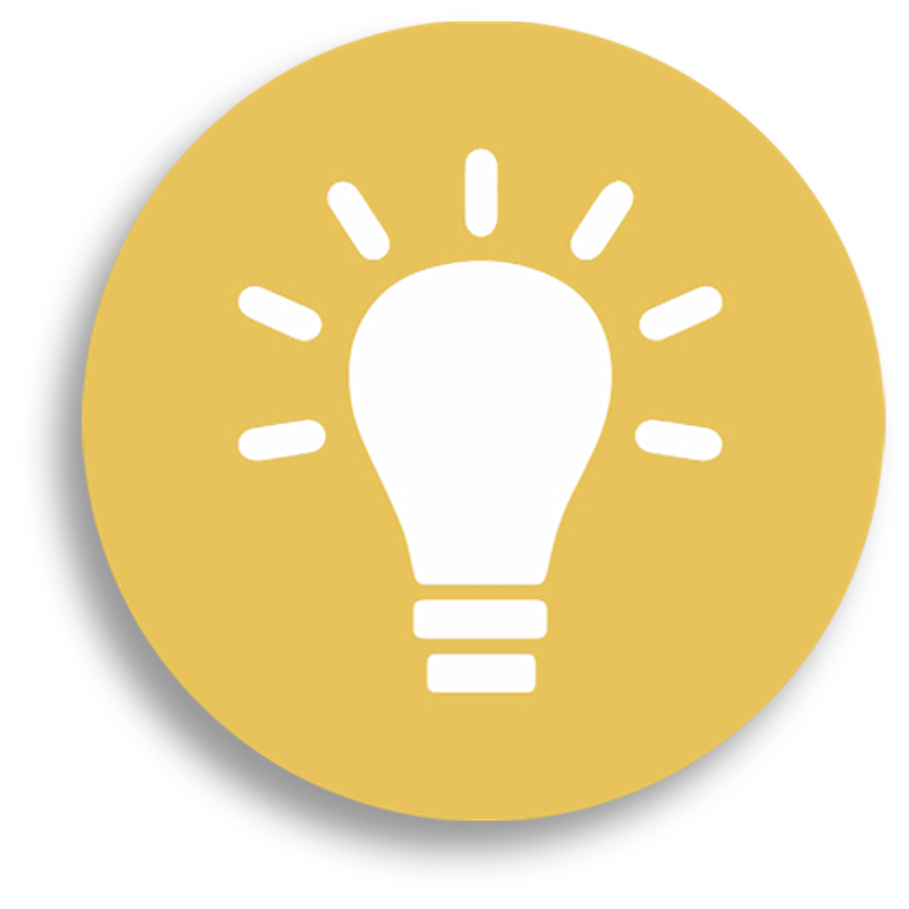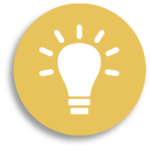 Benefits of Outsourcing with Us
The benefits of outsourcing your insurance business administration,
lead generation, and sales to AnswerNet include:
No licensing requirements – we handle it all!
No testing or re‐certification needed 
No in‐house training – we'll train our agents to your specifications 
Month‐to‐month service agreements – no long-term contracts to sign
Increases staffing efficiency
Seamless integration with your office
Customized services to meet your exact needs
Secure data backup & storage
Customized message templates & scripting
Local agents with nation-wide technology & support
Toll‐free numbers available for inbound programs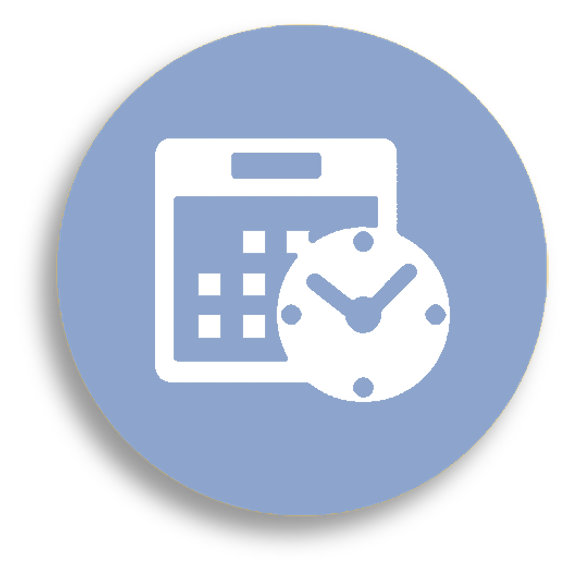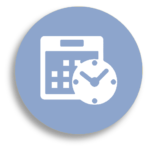 Whether you need to qualify inquiries from your website and marketing campaigns or cold call a list of prospects, use our appointment setting services to set face-to-face appointments.
Learn more about our Outbound Insurance Sales Services for insurance companies and agents.
Easily handle increased call volume with our licensed insurance agents.