Valentine's Day is one of the busiest days of the year for florists. As the holiday approaches, it's important to make sure your florist business has a clear and organized plan in place to handle the influx of calls and orders.
Doing this preparation ahead of time will help ensure that your business operates efficiently and maximizes its sales this Valentine's Day.
Preparing for a Busy Valentine's Day: Tips for Florists
Here are a few tips to help you get ready for the big day.
Making Sure Your Phone Lines are Staffed and Organized
First, make sure your phone lines are properly staffed. On Valentine's Day, you can expect a high volume of calls, so it's important to have enough employees or volunteers to answer the phones and take orders. Consider hiring temporary staff or asking for volunteers from your local community.
Another important step is to have a well-organized system for taking orders. This can include a clear and easy-to-use online ordering system, as well as a system for taking phone orders. Make sure that your staff knows how to use the system and that they are familiar with your inventory.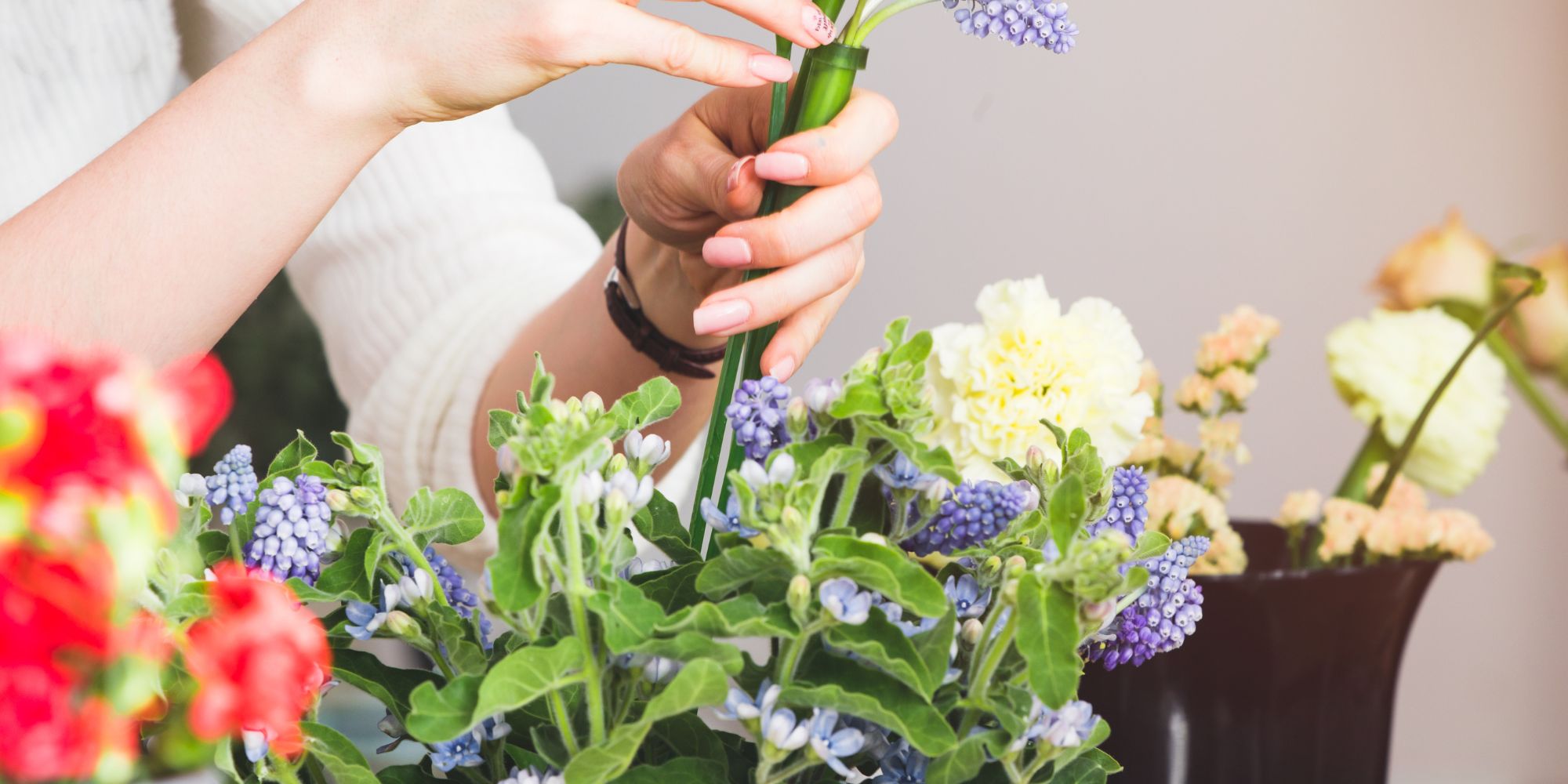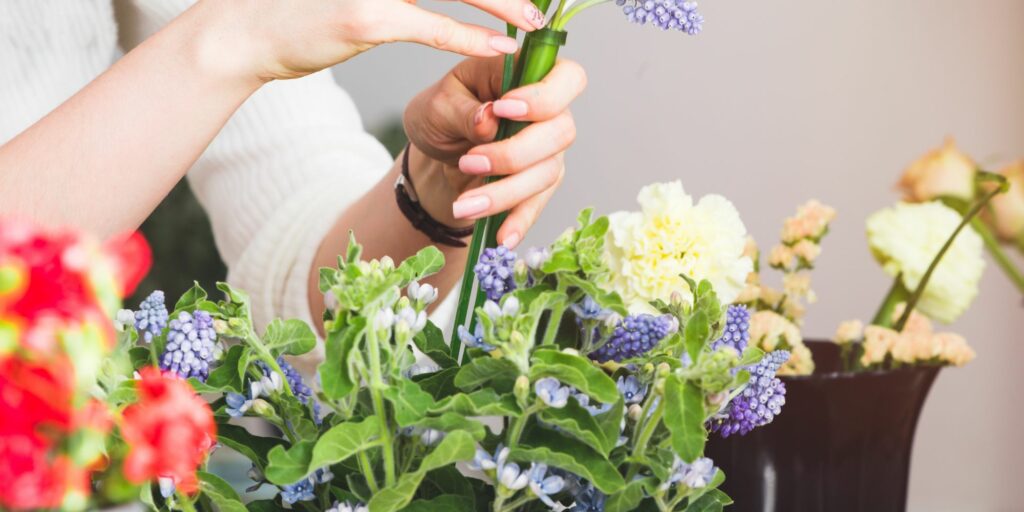 Having a Wide Selection of Flowers and Gifts Available
When it comes to your inventory, it's important to have a wide selection of flowers and gifts available. Valentine's Day is when florists see high demand, so you'll want to make sure you have enough flowers and gifts on hand. Consider ordering extra stock well in advance of the holiday to ensure that you have enough.
Cr

eating a Marketing Plan to Reach Potential Customers
A florist business plan for Valentine's Day should include a marketing strategy to attract potential customers. This can include advertising in local newspapers and on social media, as well as having a strong presence on your own website. Offering special promotions or discounts, particularly around holidays, can also be an effective way to drive orders.
Ensuring a Reliable Delivery System
In addition to your marketing efforts, it's also important to have a good delivery system in place. Make sure you have enough drivers or delivery personnel to handle the increased volume of orders. You may also want to consider offering same-day delivery for Valentine's Day, as many customers will be looking for this option.
Being Flexible and Prepared for the Unexpected
Lastly, it's important to be flexible and prepared for the unexpected. No matter how well you plan, there's always the chance that something will go wrong. Be prepared to handle any issues that may arise, such as a shortage of flowers or a problem with a delivery.
By following these tips, you can help ensure that your florist business has a sufficient plan in place for the busy Valentine's Day season. With a well-staffed phone line, a well-organized ordering system, a wide selection of flowers and gifts, a good marketing plan, a reliable delivery system, and a flexible attitude, you'll be able to handle the increased volume of calls and orders and keep your customers happy.
Boost Your Florist Business Plan with a Call Center Partner
Valentine's Day can be a challenging time for florists, but with the right preparation, you can ensure that your business runs smoothly. However, it's a busy task and may be hard to handle alone. That's where a
call center partner
can help.
AnswerNet
assists by ensuring your phone lines are well staffed and your orders are properly processed and fulfilled. Additionally, our call center representatives handle customer service, so they can manage any issues that may arise.
If you're interested in learning more about how a partnership with AnswerNet can benefit your florist business, give us a call at 866-934-8076 or click the button below to fill out our contact form.