The end of the year is a busy time for many reasons. You might find that you need a few of Santa's helpers to get it all done. But, where do you start?  Aside from setting business goals for the New Year, you should be thanking your customers for their business and wishing them the best for the holidays and new year. Your customers are the foundation of your business and it's important to let them know how much you value your relationship with them. 
Your employees also play a large role in making the year a success.  Create a message from the CEO or management to express your gratitude for the work employees do every day. When your company acknowledges the contributions and dedication of your employees it creates goodwill and enhances the feeling of pride in your organization. AnswerNet can help you engage with your customers and employees while focusing on growth in the New Year.
5 Steps to End the Year
We know it can be tricky to balance work and life toward the end of the year. Devoting some attention to your overall business goals now will help you end the current year on a high note. This will set you up for success in the new year.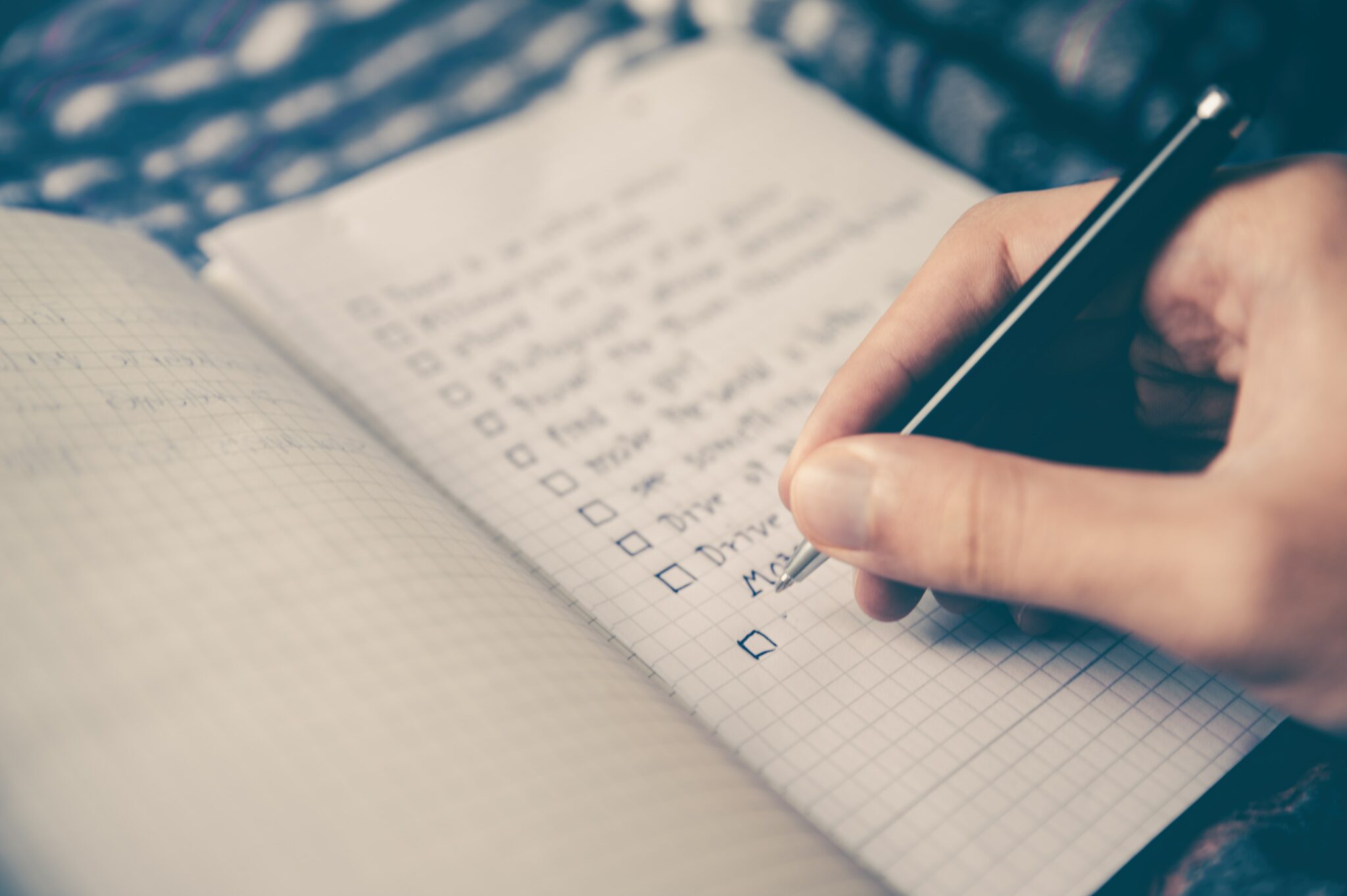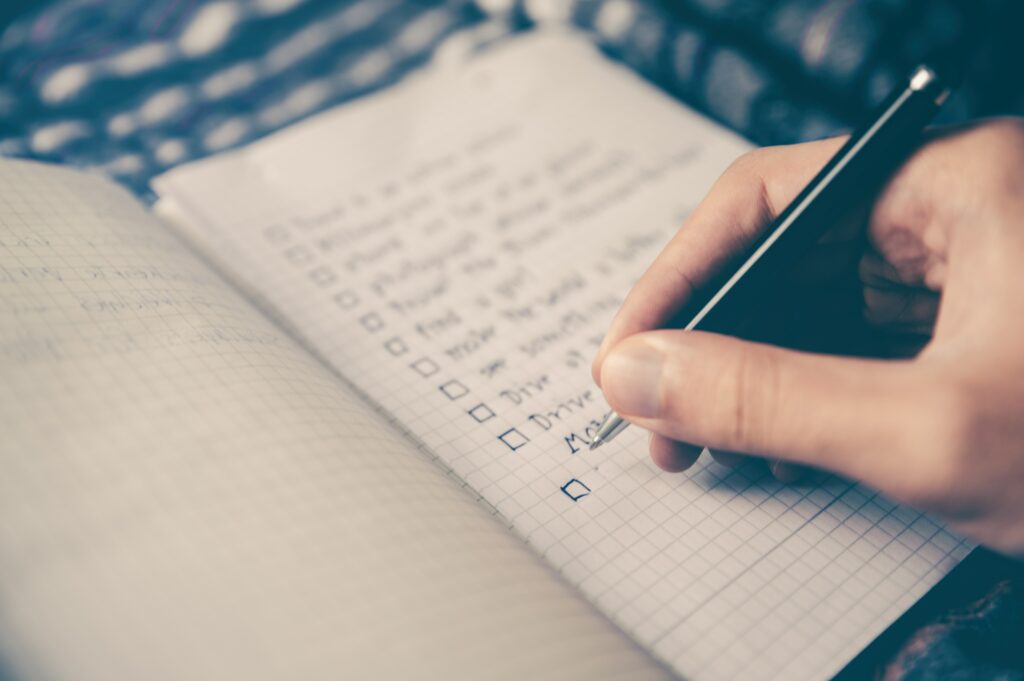 Step 1: Make a List
Make a list of all the things you need to complete by the end of the year. Include projects you are currently working on, ones that need to be completed and ones that will carry over into the new year. This will help you prioritize your needs based on your business goals.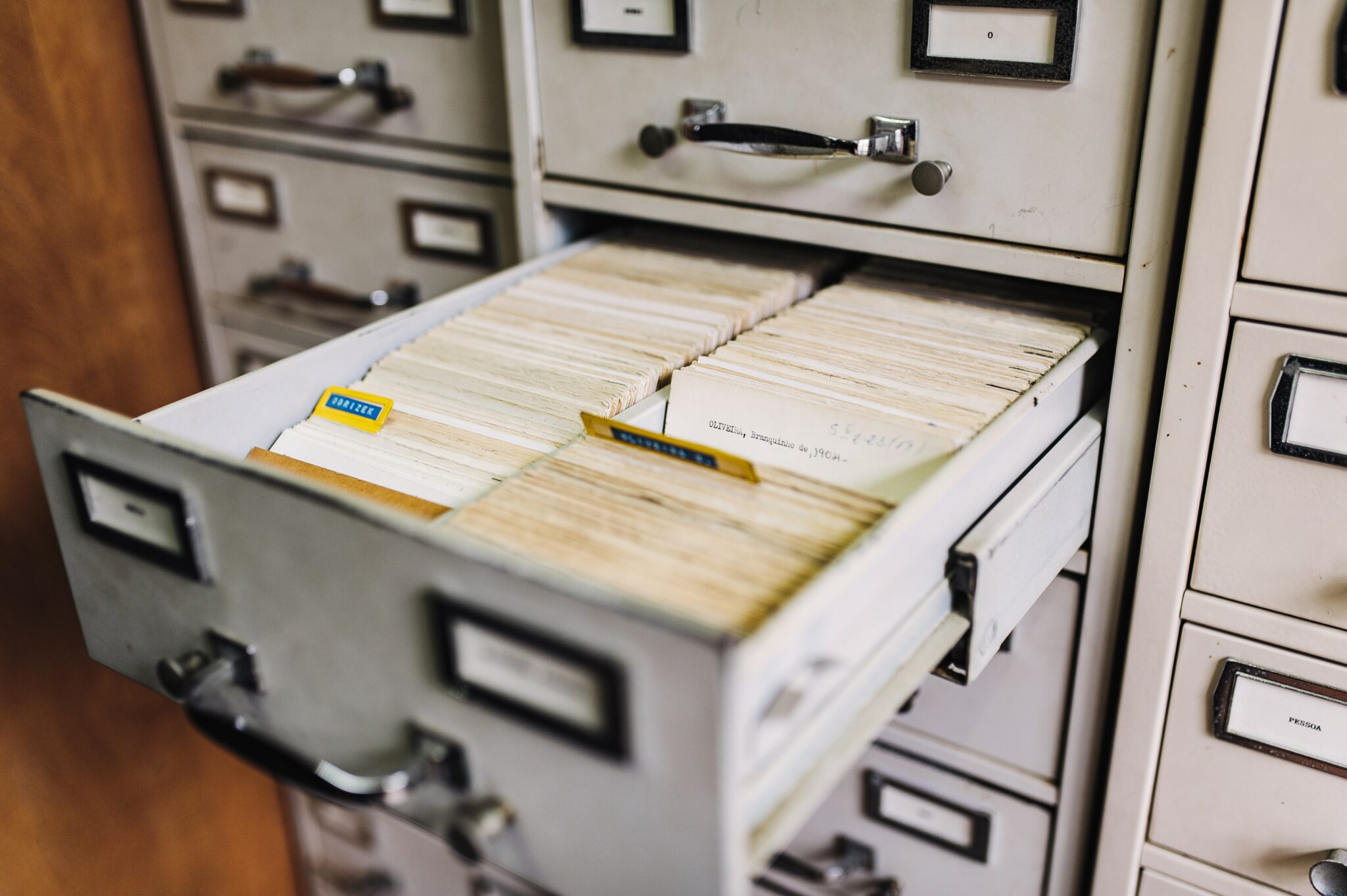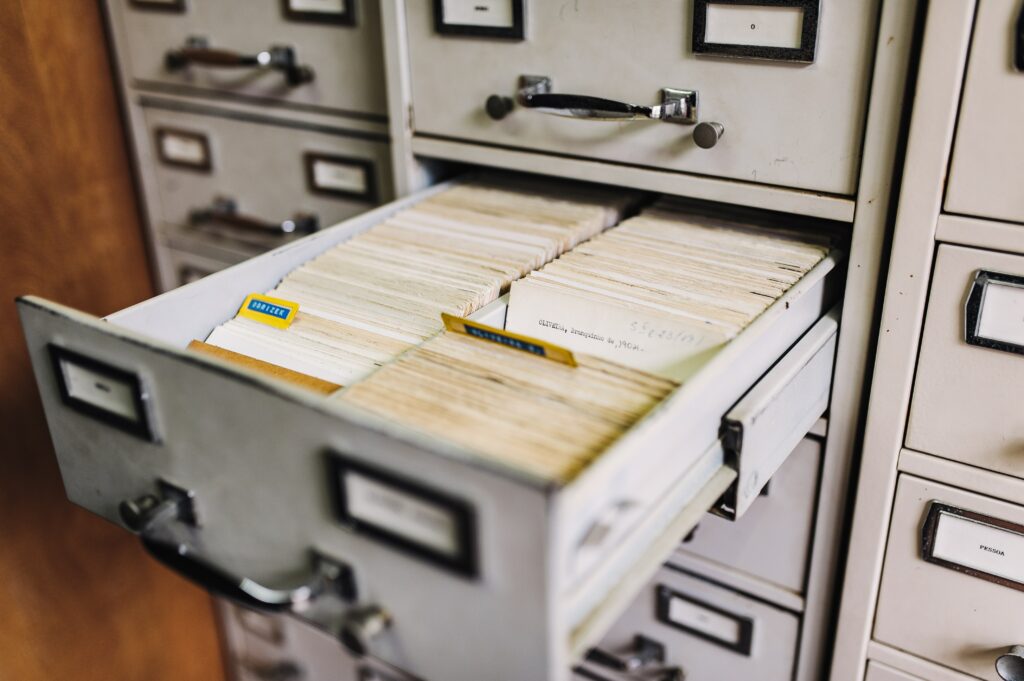 Step 2: Review and Delete Old Documents and Files
Now is a good time to organize and file both your hard and soft documents. Organizing, filing and purging documents to close out 2022 will leave you in an excellent position to start fresh after the holidays.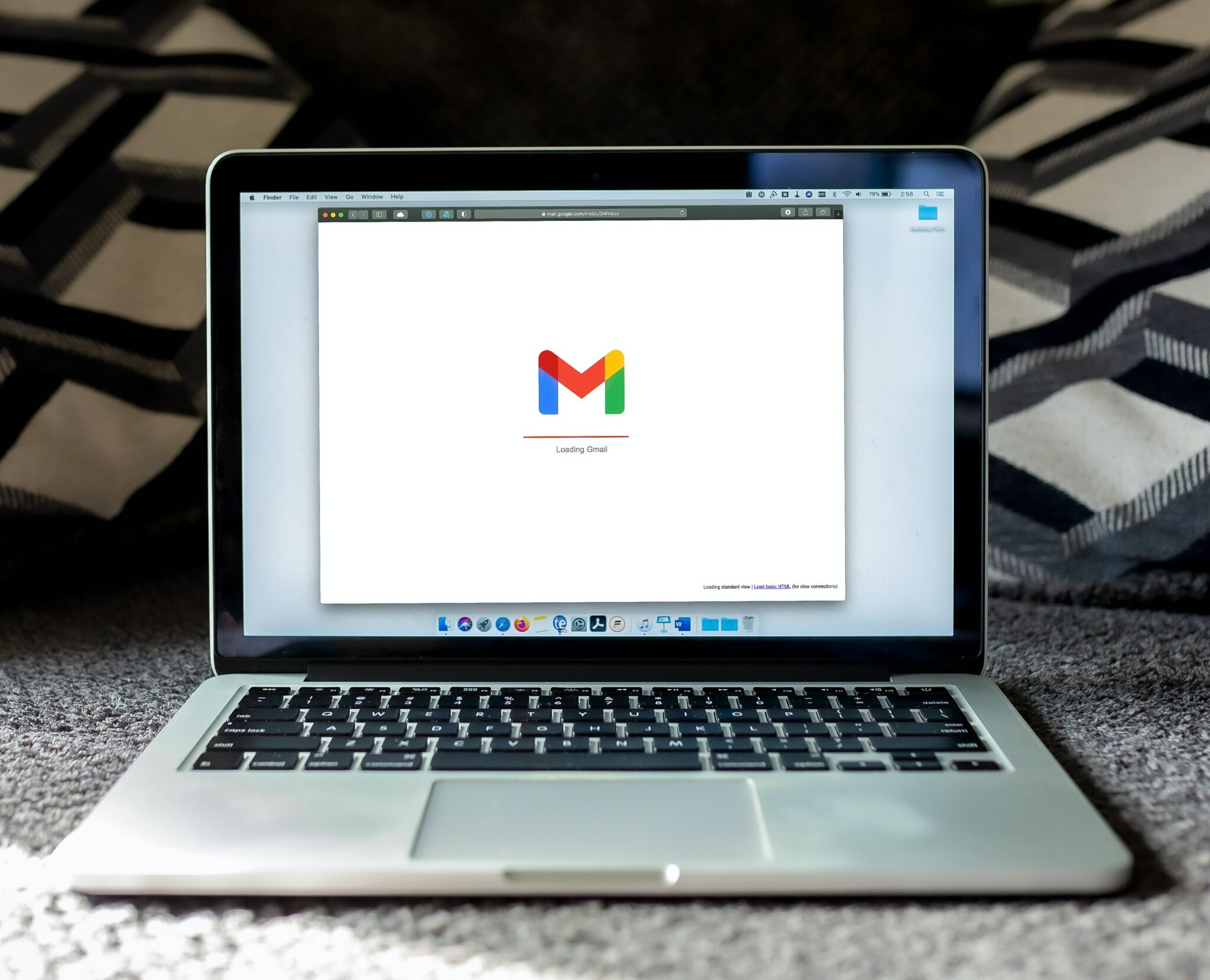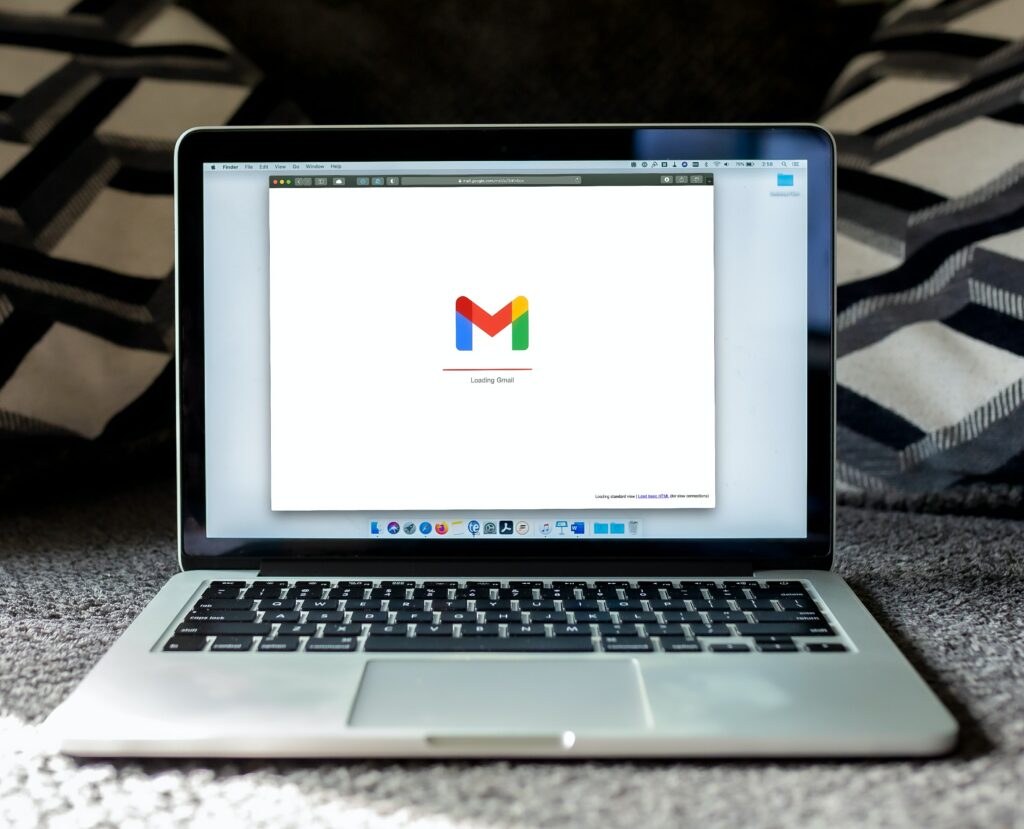 Step 3: Clean Out and Organize Your Emails
While you are reviewing your files, go through your old emails and delete the ones that are no longer relevant or needed. Create folders for all the important emails you need to keep. This will create a clutter-free inbox and will help you to stay organized in 2023.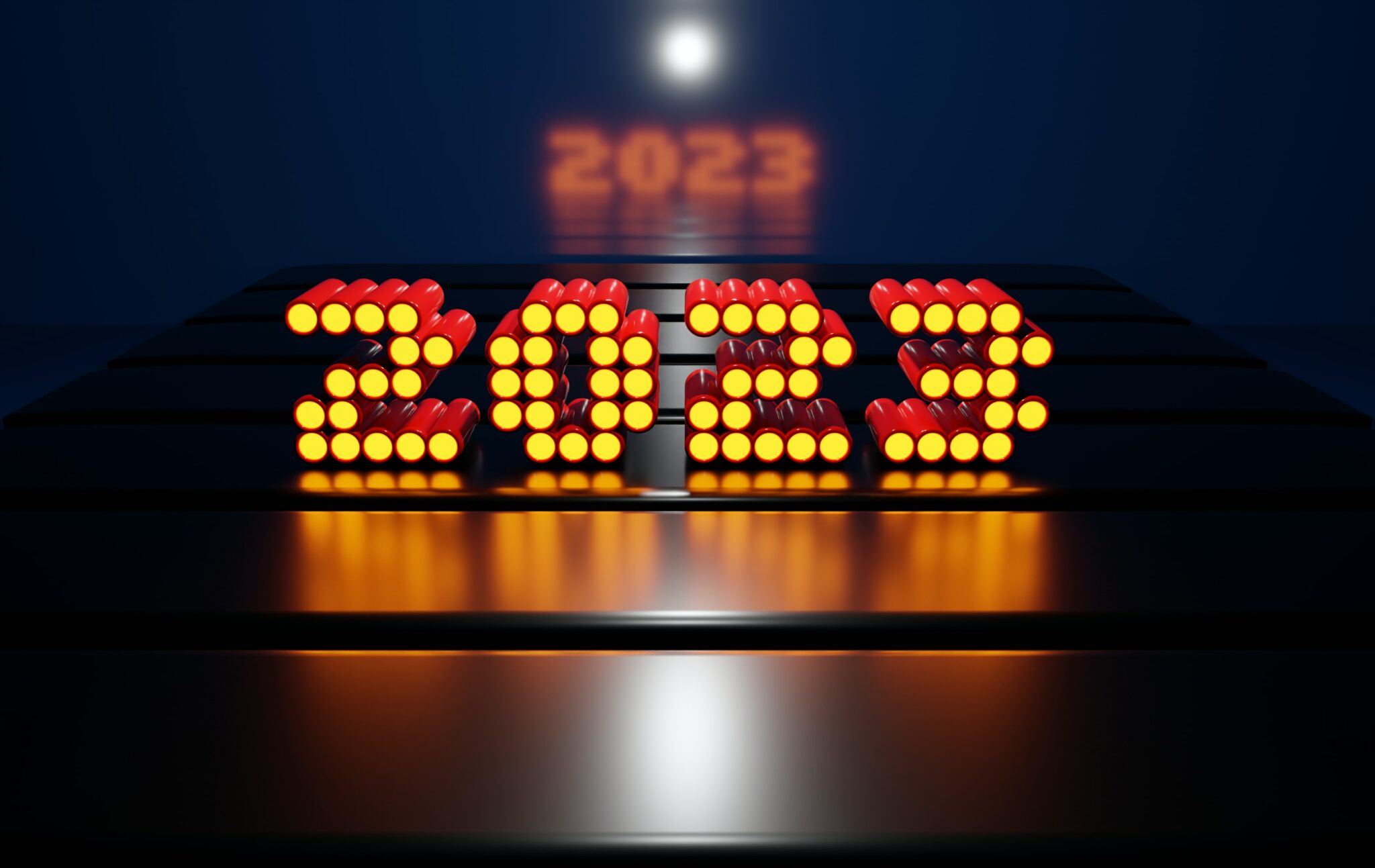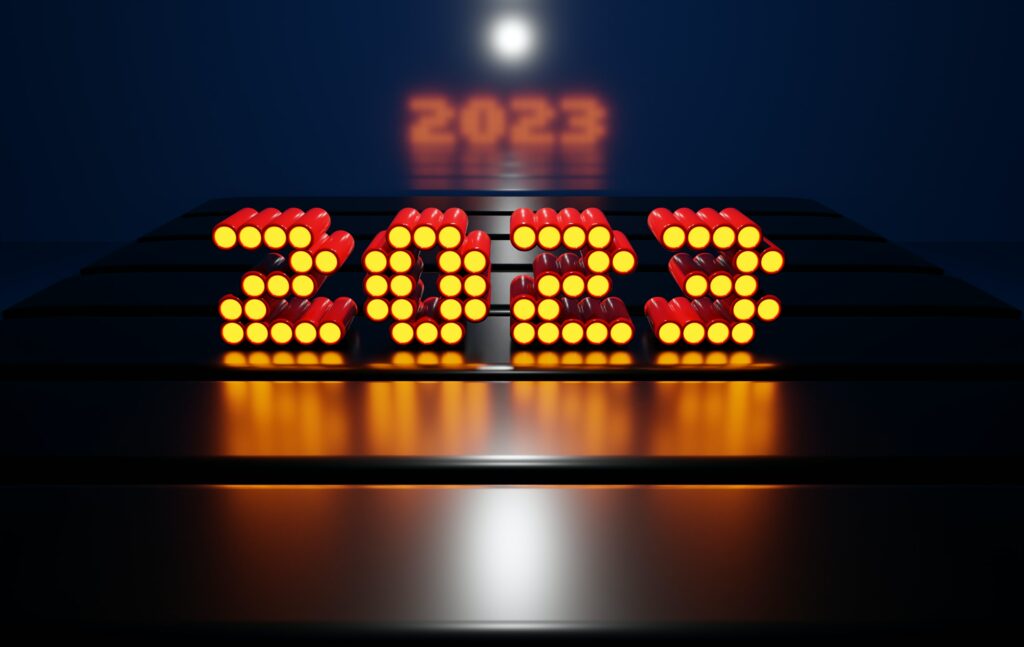 Step 4: Set Business Goals and Make a Plan
If you are focusing on growing your business during the new year, you need to have a plan and set attainable business goals. As 2022 comes to an end, set aside time to think about the business goals you want to reach in 2023. Based on your goals, build an action plan and timeline. Your action plan will help you stay on track and give you a timeline to complete the goals.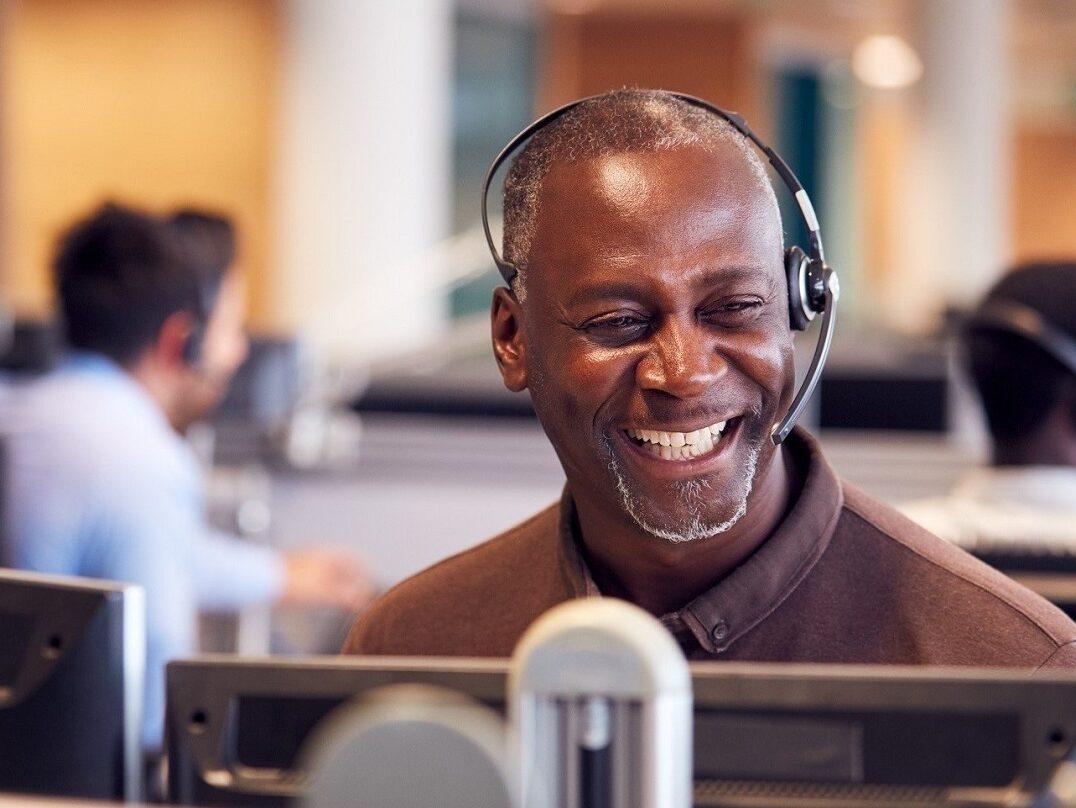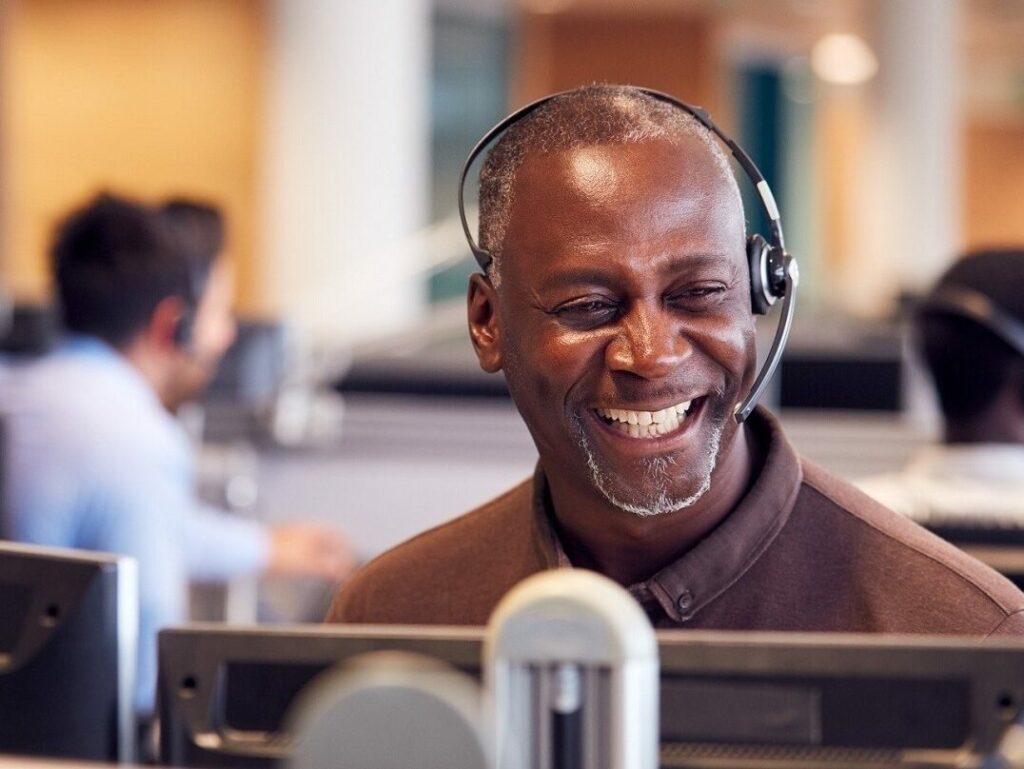 Step 5: Achieve Your Business Goals with AnswerNet
AnswerNet is ready to help you achieve your business goals. We are a full-service provider of inbound, outbound, automated, and business process outsourcing (BPO) contact center services. We promise to make your business more efficient and profitable with our suite of telephone answering services. Start 2023 off right with AnswerNet.