TouchPoint Consultant Services
An Exclusive Service Providing Improved Outbound Campaign Results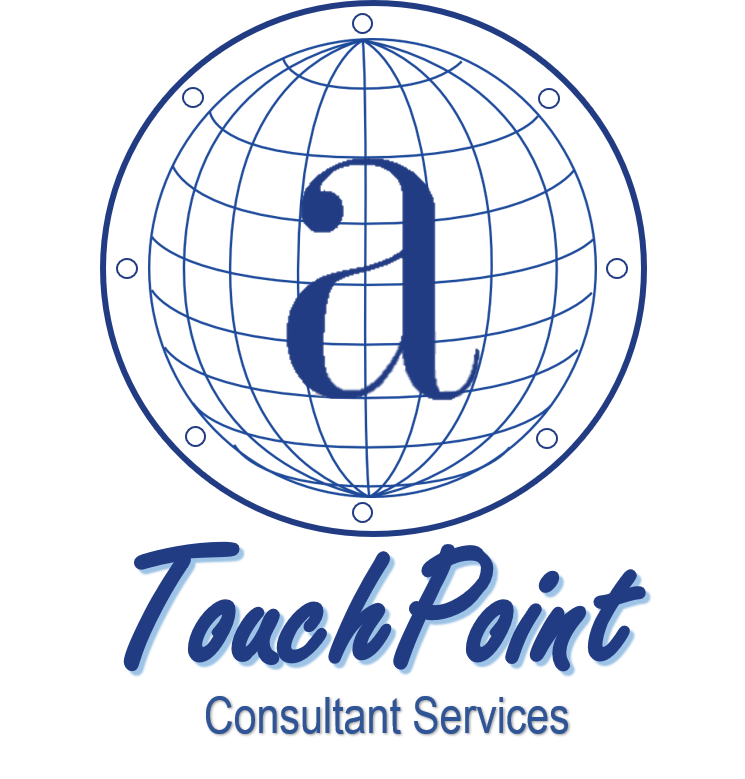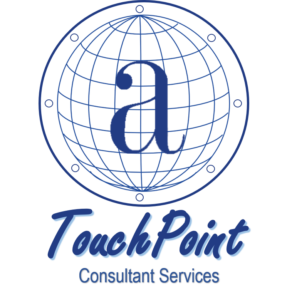 Many of our clients have little-to-no outsourcing experience and need our expert guidance on the important steps needed to getting their campaigns up and running.
That's why AnswerNet created TouchPoint Consultant Services. Our Campaign Architects will expertly guide you through the essentials such as scripting, call guides, obtaining a SAN number, explaining the DNC data analysis and more. They'll even confirm for you what a successful campaign looks like!
But no campaign is exactly the same. That's why our Architects will create a blueprint tailored just for your specific program and needs.  
Campaign Architects have years of experience in outsourcing across multiple industries
They offer guidance with call scripting/call guides
Help you obtain SAN number
Consultants have full a understanding of the national and state DNC
rules and regulations
Guidance with list hygiene
Data analysis of leads for who and when to call first
Detailed report analysis (i.e. time-of-day calling, script changes, messages, etc.)
Scripting for success (the do's and don'ts of how to script an
outbound campaign)
Help with preventing "rookie" mistakes of first-time campaigns
Guidance with creating a "good hook" and/or pitch
Assistance with FAQ creation
Help with crafting your rebuttals
Prevents wasted hours of calling with no ROI 
Increased success with a professional at your disposal!
Click any of the items below to further explore our Outbound options.
Start Here for Premier Outbound Call Services