Pharmacies play a crucial role in providing individuals with access to the medications they need to manage their health and wellbeing. However, with the increasing demands on time and resources, pharmacies are looking for new and innovative ways to streamline their operations and improve their bottom line.
Outbound calling services can offer a range of benefits. This includes increased sales and customer satisfaction, improved appointment scheduling and medication reminders, and cost-effective marketing and customer outreach.
5 Ways Pharmacies Benefit from Outbound Calling
Keep reading to learn five important ways pharmacies benefit from outbound calling services.
1. Increased Sales and Customer Satisfaction
One of the primary benefits of outbound calling services for pharmacies is the potential to increase sales and improve customer satisfaction. Outbound calls provide a personal touchpoint with customers, helping to build relationships and encourage repeat business.
Pharmacies can use outbound calls to promote their products and services, offer special promotions and discounts, and encourage customers to refill their prescriptions. Additionally, they can identify and address any issues or concerns that customers may have.
2. Improved Appointment Scheduling and Medication Reminders
Another significant benefit of outbound calling services for pharmacies is improved appointment scheduling and medication reminders. These services can be used to schedule appointments with healthcare providers, and to remind patients to refill their prescriptions.
By taking care of these tasks, pharmacies can free up valuable staff time, improve patient outcomes, and reduce the risk of medication-related errors.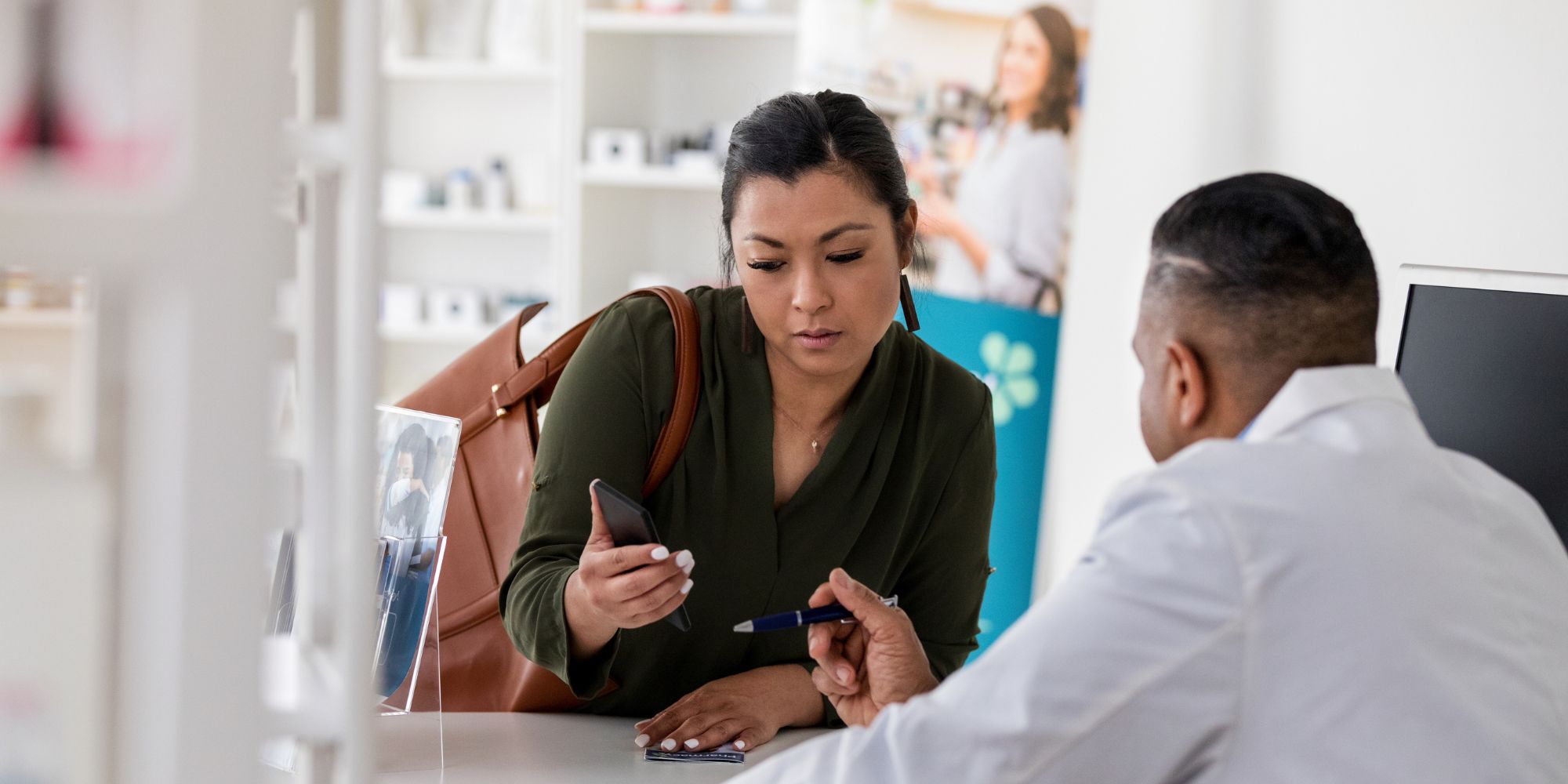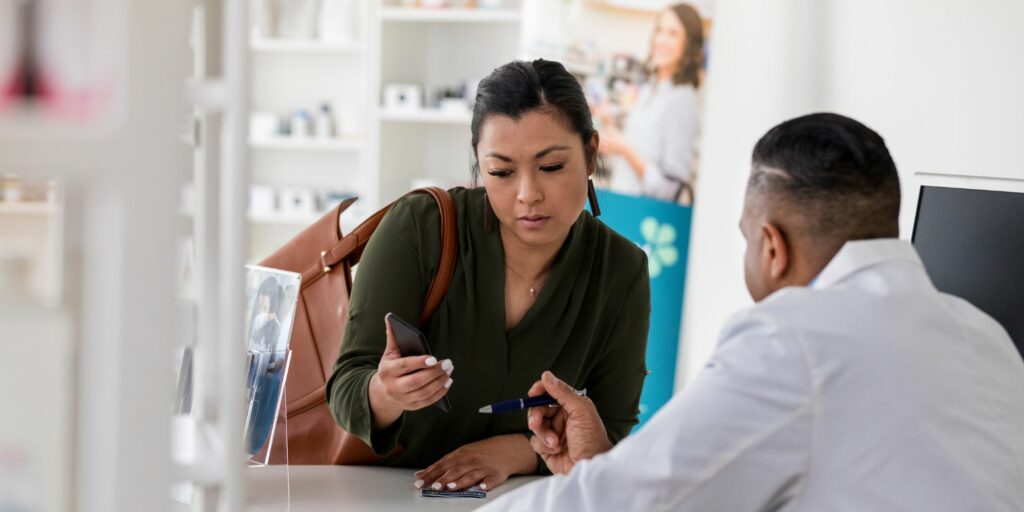 3. Cost-Effective Marketing and Customer Outreach
Outbound calling services can also provide pharmacies with a cost-effective way to reach their target market and promote their products and services. Rather than relying on expensive advertising campaigns, pharmacies can use outbound calls to directly target their customers and build relationships with them. Furthermore, they can be used to conduct customer surveys, gather feedback, and gather data on preferences and needs.
4. Enhance Compliance with Regulations
It's essential that pharmacies comply with regulations and requirements related to prescription refills and medication management. Working with an outbound calling service can help by ensuring that patients are reminded to refill their prescriptions on time. Pharmacies can also reduce the risk of medication-related errors and minimize the likelihood of negative outcomes.
Outbound calls can also help pharmacies to track and monitor patient medications, ensuring that they are being taken correctly and as prescribed, and that any issues or concerns are addressed in a timely manner.
5. Improved Productivity and Efficiency
Outbound calling services may also improve productivity and efficiency for pharmacies by freeing up staff time. This allows them to better focus on other important tasks like patient care, inventory management, and administrative tasks.
In addition, outbound calls can help pharmacies manage their time more effectively by automating routine tasks and allowing staff members to focus on higher-level activities that require more expertise and knowledge.
Enhancing Pharmacy Success Through a Partnership
Outbound calling services offer many advantages for pharmacies. Choosing a call center partner like AnswerNet can enhance these benefits with personalized solutions. Our experts work closely with your organization to understand its unique needs and objectives and then create a customized plan to address them.
Whether it's appointment scheduling, medication reminders, or customer outreach, AnswerNet is ready to help! It's easy to receive a quick price quote. Contact us today at 866-934-8076 or by clicking the button below and filling out our form.