Adhering to regulatory call center compliance standards is essential to executing telemarketing business operations as a call center operator or running an in-house operation.
To avoid potential fines, bad publicity, and a blow to your brand's reputation, your telemarketing activities must comply with all Federal and State regulations.
Unfortunately, the number of telemarketing regulations continues to increase, and the level of expertise needed to navigate these rules successfully has become significantly more complex.
Our Team of Call Center Compliance Specialists
AnswerNet has a team of certified call center compliance specialists who have earned the prestigious "Customer Engagement Compliance Professional" (CECP) certification. These regulatory experts have decades of experience guiding our call center clients to ensure they comply with all state and federal regulations.
Our compliance assessment process begins with a comprehensive deep-dive into your current telemarketing environment and a determination of your adherence to applicable telemarketing compliance rules. Our 3-phase approach includes: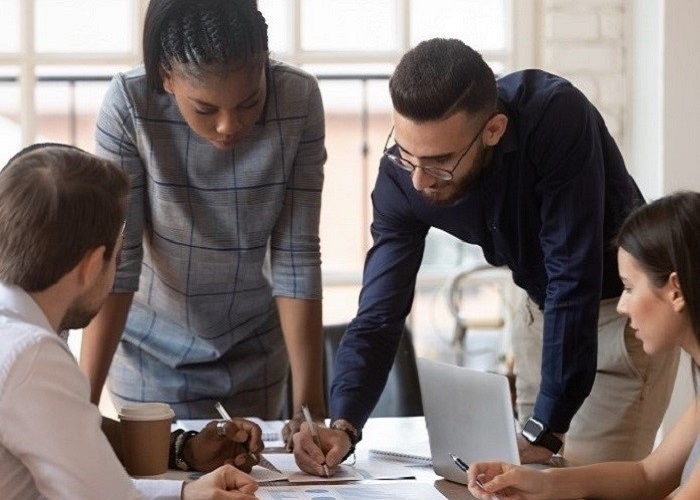 Our call center compliance specialists conduct a comprehensive audit of your external vendors, internal team, policies, processes, and documentation to determine which areas of your compliance program need to be upgraded or appended. We'll also suggest other best practices.
Telephone Consumer Protection Action (TCPA)
Federal Communications Commission (FCC)
Federal Trade Commission (FTC)
Telemarketing Sales Rule
State Registration Compliance
Truth in CallerID Act
Cell phone telemarketing laws
Do Not Call telemarketing laws
Scripts and required disclosures for telemarketing law compliance
Auto dialer telemarketing laws
Predictive dialer telemarketing laws
Prior Express Written Consent
Compliance training requirements and record keeping for telemarketing laws safe harbor
Record keeping requirements to ensure telemarketing law compliance
Company Compliance Program including manuals and checklists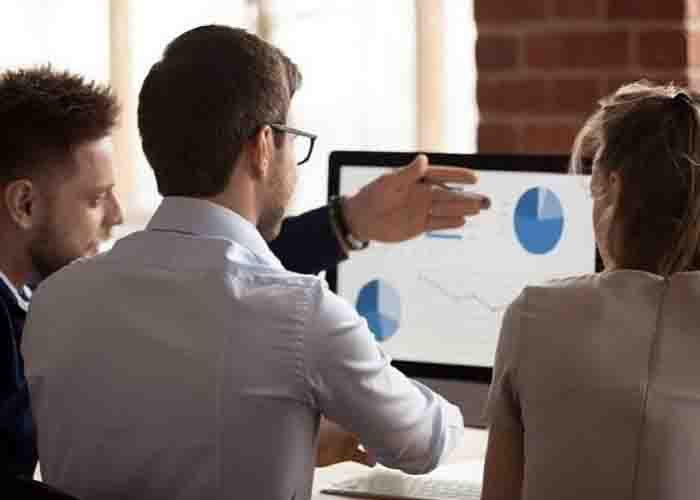 We continue reviewing the Gap Analysis work
with you to determine areas on which to focus.
To help you maintain your call center compliance status, our team monitors your compliance program on an ongoing basis. With our expert analysis, recommendations, and general advice, we work with you every step of the way to ensure you reduce risk in every area we outline, giving you peace of mind.
Our call center compliance team provides monthly or quarterly assessments to ensure no potential errors are lurking in the new or existing processes.
Additional areas we will continuously monitor for compliance risks include:
Do Not Call scrubbing 
Scripting and disclosures 
Wireless Number Telemarketing laws 
Permissible calling times and holidays 
Abandon rate 
Abandon message compliance, including the Do Not Call automated opt-out
Caller ID 
Compliance training 
Data security compliance for remote workers
SOX Hotline(s) 
LMS to assure agent training and compliance
Compliant dialer use based on types of outbound calls made and the phone number type (wireless or VoIP vs. landline phone number)
Telemarketer registration compliance
Consent Language for Prior Express Written Consent (PEWC) 
To learn more about AnswerNet's compliance program and ensure your telemarketing program is compliant, call 877-977-8192 or email at answer@answernet.com.