How are you expected to grow your business and deliver its products or services while managing daily operations? Your days are filled with finding new clients, meeting deadlines, managing employees, generating revenue, and more. You think the time to pursue outsourcing could be in the future, but you fear losing control your company.
Good news for you – it doesn't have to be this way! 
What is BPO?
Business process outsourcing (BPO) uses third-party specialists to carry out part of a business process or operation, or even the entire operation. Outsourcing continues to grow as it allows companies to facilitate BPO to B2B and B2C companies around the world.
BPO can:
---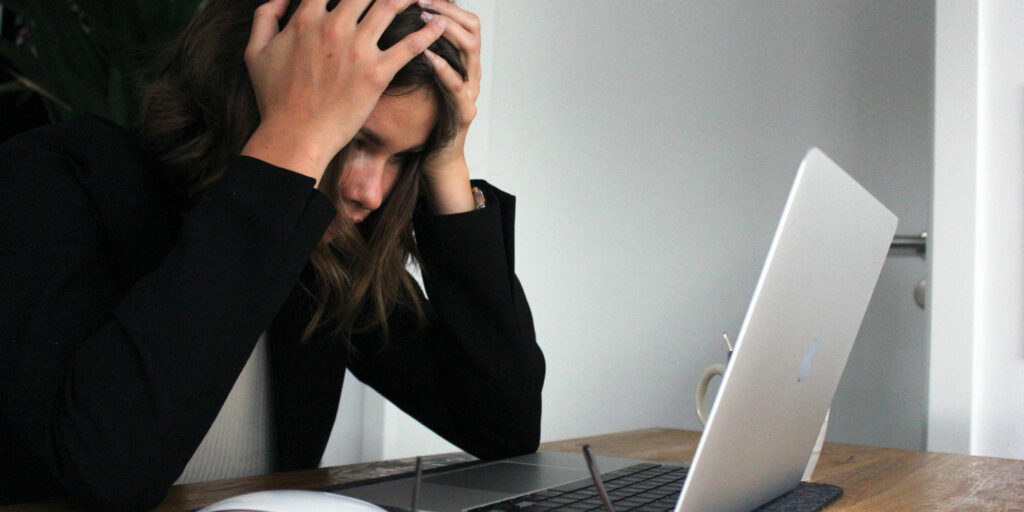 Avoiding Mishaps
If you're new to BPO, you should be aware of the potential for costly mistakes in the outsourcing process. This could include: 
Data Safety and Security Protocols
Focusing on low costs and cheap labor, businesses forget to ask about data security or safety protocols. You must know your vendor's data security protocols before hiring them.
Prioritizing Cheaper Labor Over Quality 
People outsource their business processes to save money or reduce costs. Keep in mind the lowest price will not always benefit your company. Hiring the right BPO helps companies grow. Your BPO vendor needs specialized talent, flexibility to meet your goals, ability to scale rapidly, and more. 
Not Having a Detailed Service Agreement
Every business transaction requires a solid contract. First-time outsourcers (especially small businesses) can be unaware of this and proceed to work with companies without signing a contract. 
What Can You Do?
If you're in the process of hiring a vendor, now is the time to create an outline of the services you need. If you've already onboarded a vendor without a written agreement, negotiate an outsourcing contract quickly.
The service agreement should include:
Services (task functions – in detail)
Technical resources required by the vendor
Expectations for two-way communications
Details about contract duration, payment, product ownership, etc.
AnswerNet is Your Premier BPO Company
AnswerNet excels in call center outsourcing. We can aid your processes or fully become your new call center.  We cover the U.S. and Canada with fast and easy setup. Our BPO services can upgrade your customer care capabilities and bring your business to the next level. We provide BPO services for both businesses and governments.
AnswerNet's BPO helps companies grow while providing services in multiple languages across different time zones. Contact us now for more information.