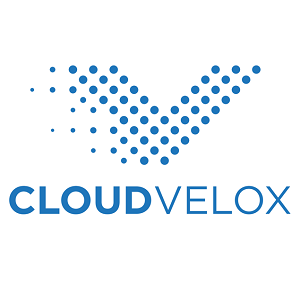 CloudVelox is a software provider that offers migration and disaster recovery tools for cloud computing environments. The company's software automates the migration of applications to public clouds. The ultimate goal is to reduce costs as well as time.
CloudVelox was looking for an alternative to hiring lead development representatives in-house, and wanted to employ a knowledgeable call center with thorough and highly capable agents. This call center had to be one that they could trust and feel comfortable with, and who could ultimately increase their revenue through qualified sales appointments.
Along with another call center, Appointment Setting Pros performed a pilot for CloudVelox to test their skills. Overtime, it became apparent that ASP offered a superior service than the competitor, and became the call center of choice.
After a smooth set up, our team was able to set qualified appointments within the decision making process and sent Outlook calendar invites directly to the CloudVelox sales person. By keeping CloudVelox's sales team engaged throughout the program, ASP streamlined the sales process and helped them increase their overall revenue.
Want to Be Our Next Big Success Story? Contact Us Today!