BSI Corporate Benefits Case Study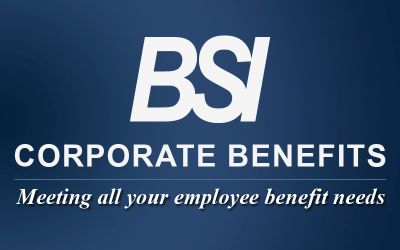 About BSI Corporate Benefits
BSI Corporate Benefits works to deliver best-in-class employee benefits and human resource consulting services. BSI has a national footprint serving employers across the country and Canada.
In 2014, BSI conducted a formal request for proposal to solicit call centers for registration, seminar, and appointment setting support. Appointment Setting Pros competed against several call centers for the program.
BSI is a boutique agency and their resources were spread thin with their rapid growth. They needed an expert team to help generate warm leads.
Since it was BSI's first time using a calling center, Call Center Services provide a custom solution, backed by years of experience. BSI was amazed with Call Center Services's ability to act as a brand advocate and grow their leads in such a short amount of time.
ASP exceeded their goal, registering over 40 attendees to their very first seminar program. The seminar itself helped BSI grow their clientele, closing two new contracts from the seminar lead generation alone
Want to Be Our Next Success Story? Contact Us!