Call center and answering services for political polling & opinion campaigns
L

e

t

u

s

h

e

l

p

y

o

u

w

i

t

h

O

p

i

n

i

o

n

P

o

l

l

i

n

g

&

G

e

t

t

i

n

g

o

u

t

t

h

e

V

o

t

e

!
Helping You Put Your Finger on the pulse of Your Constituents... in Real-time
Political Campaign Support for "Get out the Vote" and Opinion Polling
If your campaign is down-to-the-wire and you need more help getting out the vote, or if you just want feedback on how your candidate is polling in real-time… our Political Contact Center Team is available today to help you find the answers!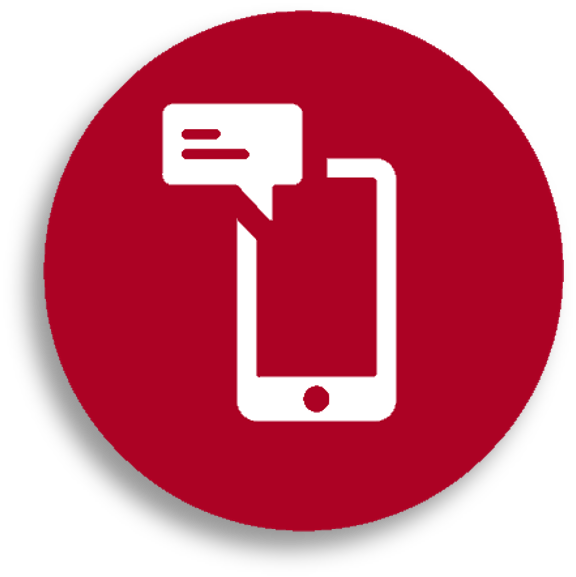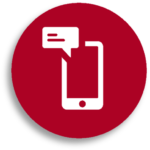 Pre‐recorded messages: Our system allows for outgoing, pre‐recorded messages to be played for your constituents & potential voters!


Recorded responses: We record all responses for review & analysis which is especially valuable for open‐ended responses that require verbatim reporting


Computer-Aided Telephone Interview (CATI) dialers: These allow us to provide you with fast and accurate survey responses!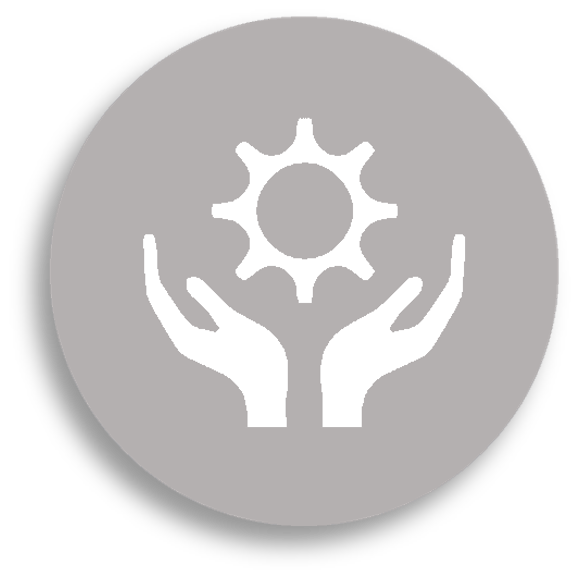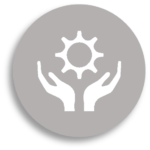 AnswerNet is a leading provider of political, opinion polling, and "get out the vote!" services


For larger campaigns, we can make up to 200 seats available from across the country –at a moment's notice!


All data collected is safeguarded with the highest security & privacy. There is never party‐line cross‐pollination


Our agents are highly experienced and trained in effective data collection techniques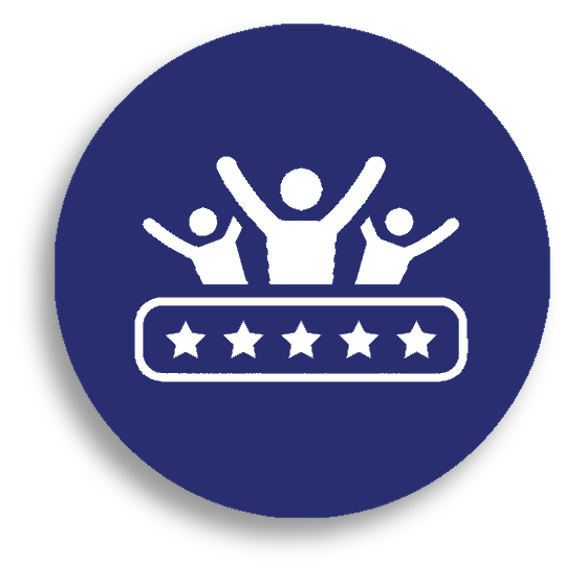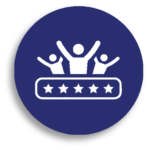 300+ "Get Out the Vote!" and "Go Out to Vote" (GOTV) campaigns at local, state & national (presidential) levels
200+ multi‐question candidate knowledge studies that gleaned election & pre-election data for campaign managers
150-500 dial hours/day devoted to political campaigns during peak seasons
70+ listed voter ballot initiative referendum studies with multi‐question opinion polls with 
Tracking of initiative data as voting draws nearer with final reminder pushes on these initiatives & GOTV campaigns – right up to election day!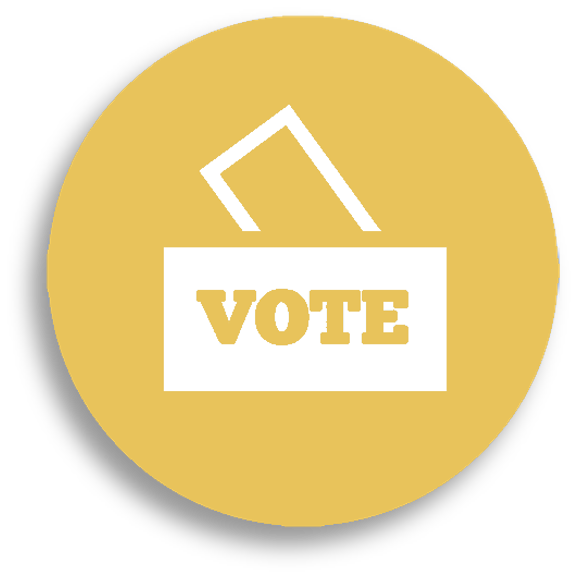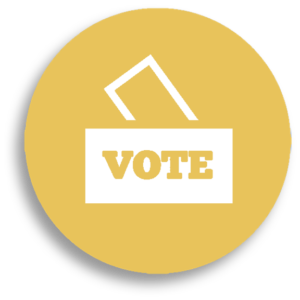 Connect with constituents & boost your campaign today!