Third party verification services The largest and most respected provider of TPV services!
More than 5 times that of our closest competitor.
O

V

E

R

1

1

5

M

I

L

L

I

O

N

V

e

r

i

f

i

c

a

t

i

o

n

s

P

e

r

f

o

r

m

e

d
The perfect solution for every channel.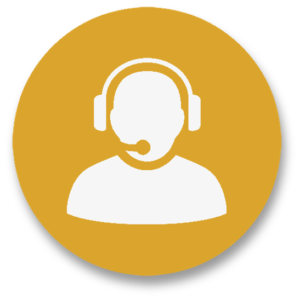 Get personalized, reliable verification with an objective 3rd party. Our dedicated team is highly experienced in managing the entire TPV process – from start to finish.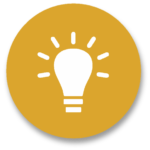 Our robust digital solutions include VoIP phone number ID, geolocation, documentation storage, customizable reports, and more.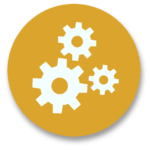 Automated options offer simpler experiences with less staffing. The system reads out verification questions, to which callers respond with a "yes" or "no."
How You Benefit from AnswerNet TPV
Powered by the most trusted names in the industry, AnswerNet TPV is now the recognized leader in TPV services.
With the leading fraud protection tool, our Live, Digital, and IVR Solutions provide superior security and are easily configured for multi-state programs.
Download our capabilities sheet to learn more >>>
The AnswerNet TPV FOCUS Portal helps your teams improve enrollment quality and enhance the customer experience.
Click on the items below for more info.
User Management
Sales Data
Fraud Protection
Agent Tracking
Detailed Reports
Survey Management
User Management
Sales Data
Fraud Protection
Agent Tracking
Detailed Reports
Survey Management
AnswerNet TPV: Safe & Secure
Data breaches occur often, which makes trusting others with your information challenging. With AnswerNet TPV, that's never an issue. All our data is securely stored on AWS for the protection of both you and your customers.
Download our "Security Features" pdf to learn more about how we keep you safe and secure. >>>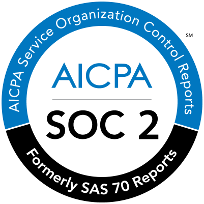 AnswerNet TPV is SOC 2 certified. SOC 2 is a voluntary compliance standard for service organizations developed by the American Institute of CPAs (AICPA), which specifies how organizations should manage customer data. The standard is based on the following Trust Services Criteria: security, availability, processing integrity, confidentiality, and privacy.
Make AnswerNet TPV your one-stop solution.
Don't forget our other services!
Other AnswerNet TPV clients utilize more of the full breadth of AnswerNet's contact center capabilities. Don't miss out on our award-winning services.

Discover why AnswerNet TPV is the most trusted name in the Industry
Please fill out the form below for a free consultation and more information.