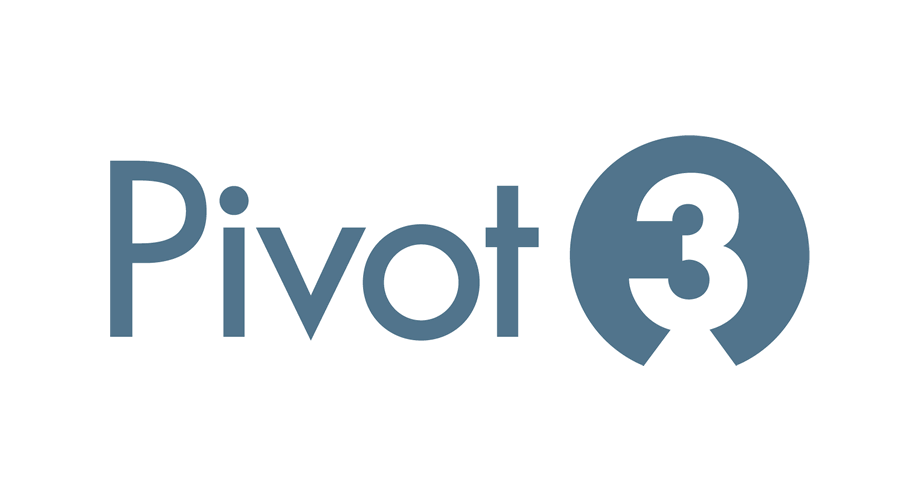 By combining storage, compute, networking and virtualization on commodity hardware, Pivot3's software- defined platforms let IT run multiple, mixed workloads on a single infrastructure while guaranteeing performance to the applications that matter most.
Appointment Setting Pros has provided event follow up and telemarketing services to Pivot3, and has tremendously helped them to achieve their business goals. ASP fills a gap that Pivot3 had between marketing and sales activities.
Pivot3 wanted help bridging the gap between sales and marketing. They needed prompt follow-up with leads generated by their marketing programs. The previous company they were using was disorganized and not timely enough in their responses, and Pivot3 needed a change of pace to help move things move along smoother.
ASP had previous experience with video surveillance as this is something that Pivot3 was attracted to. Set up was quick and easy and was exactly what the client needed. ASP was able to wade through their leads and send the most qualified names over to their sales team to further the conversation. This ultimately freed up their sales team to focus on other aspects of their business.
With the help of ASP, Pivot3 has successfully bridged the gap between sales and marketing activities. Pivot3 can now follow up with leads in a timely fashion and qualify the best ones to pass along to their sales team.
Want to Be Our Next Big Success Story? Contact Us Today!